Mark Reynier's ambitious Waterford play
Aim is 'the best whiskey in the world'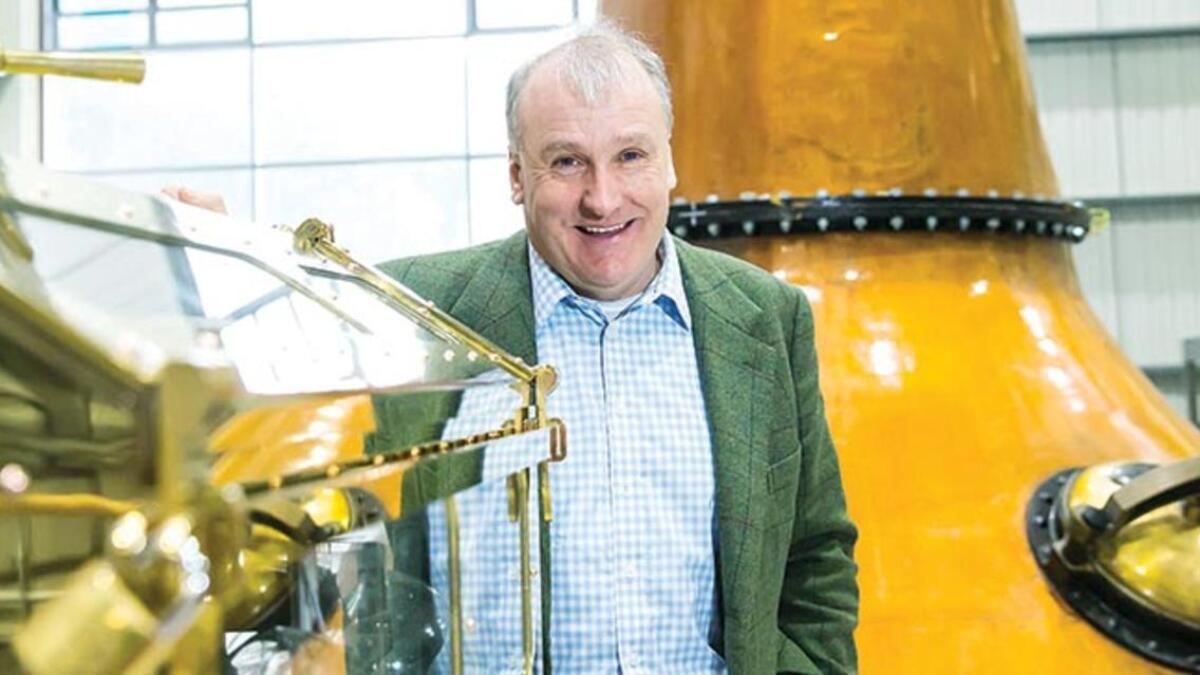 The former head of Scottish distillery Bruichladdich, Mark Reynier, has pumped almost €3 million into his ambitious new plan to create the Château Latour of Irish whiskey in Waterford.
Reynier is a London wine trader who in 2000 put together a consortium of investors to buy the mothballed Scottish distillery on the isle of Islay from its owners, Jim Beam, where he grew sales from zero to around €15 million.
Bruichladdich was bought ...