Loss of €2.6 million for Stobart Air in 2014, accounts show
First time accounts have been published for airline in a decade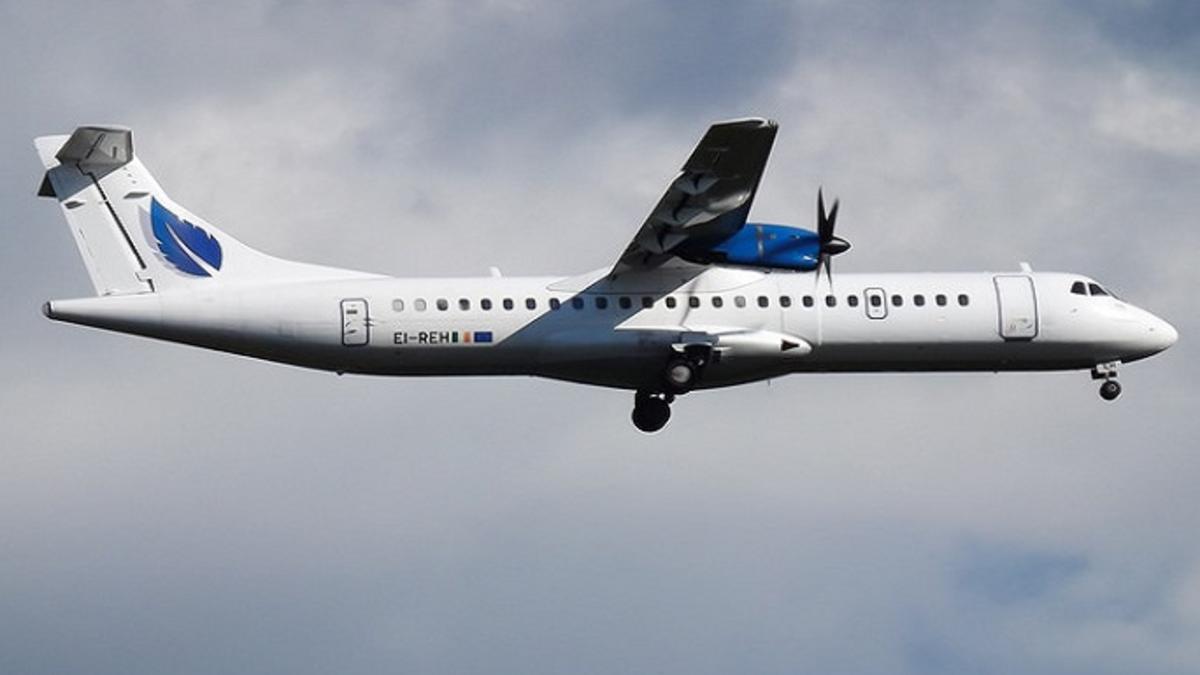 Aer Arann Group, the company that owns Stobart Air – the new name for the rebranded Aer Arann – had a loss in 2014 of €2.6 million, compared to a profit of €380,241 in 2013, recently filed accounts show.
The loss relates to the carrying value of Aer Arann Group's investment in Comhfhorbairt (Gallaimh), the company behind the airline, in the amount of €2.6 million, the company's accounts note.
The investment left the ...