Kingspan said to be among bidders for Armacell
Cavan-based building materials company in running to acquire €1.5bn inflation foam firm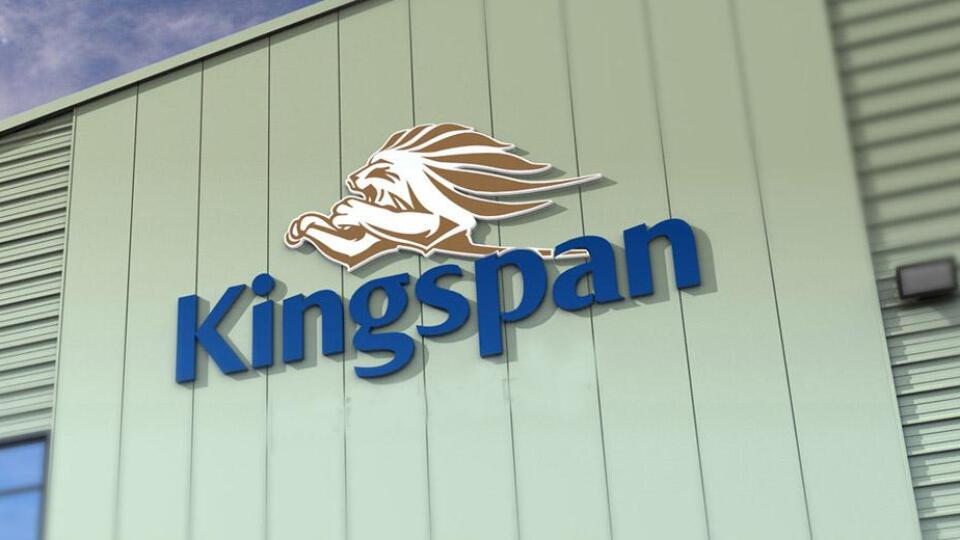 Building materials maker Kingspan is said to be in the running to acquire European inflation foam company Armacell.
Armacell, a Luxemburg-headquartered company whose products were used in the International Space Station, has been on the block since the summer with a price tag of about €1.5 billion.
Cavan-based Kingspan is said to be among a handful of bidders, which includes a number of Canadian pension funds and a trio of well-known private equity ...