Goodbye paper-trail slog, hello clients with identity verification app
Colum Lyons co-founded Irish start-up ID-Pal three years ago on foot of his own experience verifying the identities of potential clients while working as a stockbroker in Dublin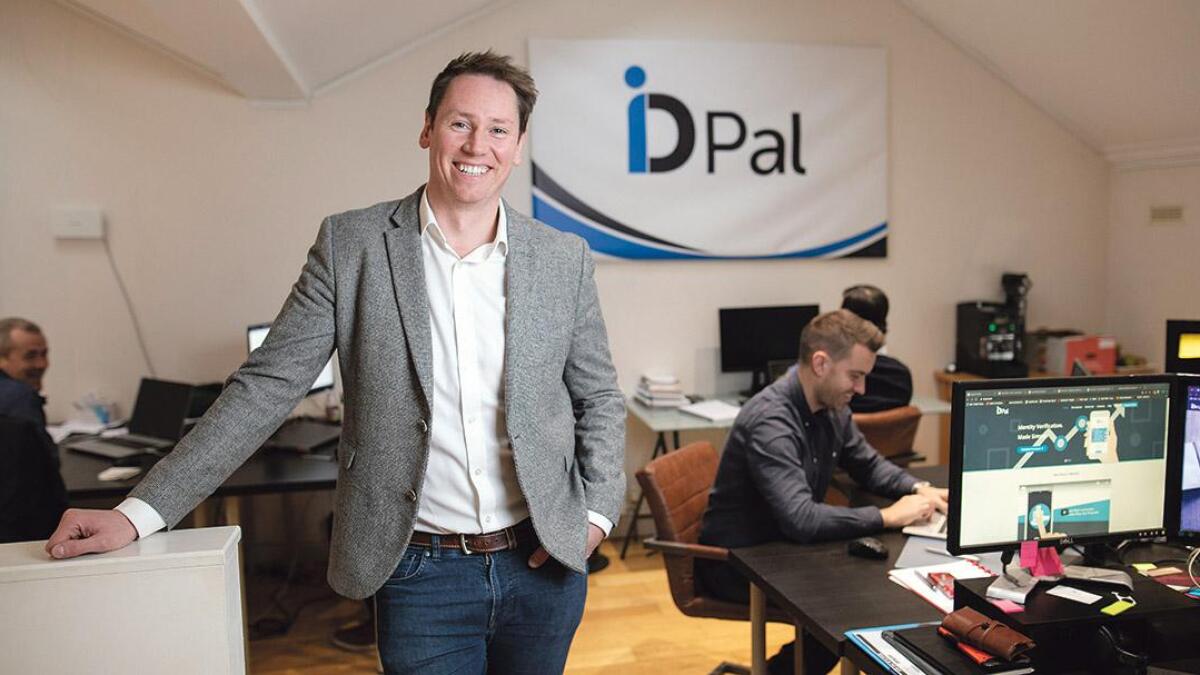 Colum Lyons co-founded Irish start-up ID-Pal three years ago on foot of his own experience verifying the identities of potential clients while working as a stockbroker in Dublin.
ID-Pal has developed an app that uses mobile technology to allow clients in property, law and financial services to verify their customers' identities quickly and easily.
Lyons runs the company with co-founders James O'Toole and Robert O'Farrell and employs 12 people.
"When I was working ...