Entrepreneur to launch his fifth business
Networking firm Cohort due in September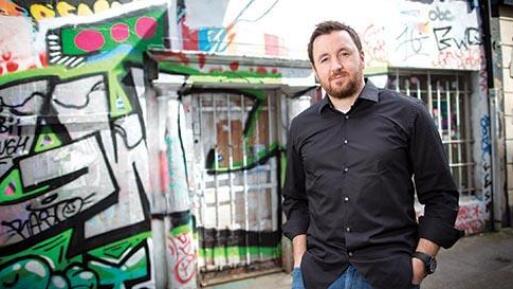 Serial entrepreneur Eamon Leonard plans to launch his fifth business, Cohort, as early as September.
Leonard previously co-founded Orchestra, a start-up which was sold to Engine Yard in a multi-million deal in 2011. He is also an investor in $500 million-plus valued software firm Intercom. He has assembled eight angel investors to back his new business.
Based in Temple Bar, Dublin 2, Leonard has assembled a small team to build Cohort which allows ...