Entrepreneur Experience programme set for Ballymaloe in April
Emerging businesses will get chance to work with top mentors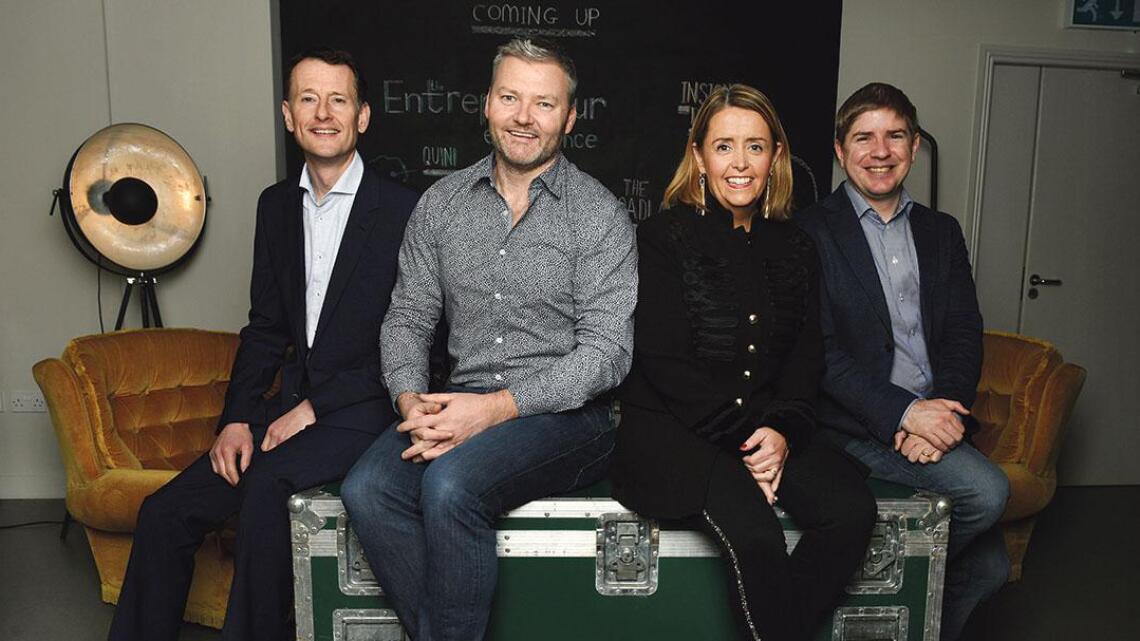 The Entrepreneur Experience 2019, a unique mentoring opportunity for people with a new business idea, was launched last week.
Applications are now open for any emerging business which would like to participate in the event, which takes place in Ballymaloe House & Grainstore, Shanagarry, Co Cork on April 5 and April 6.
The closing date for entry to the programme is January 25, 2019 and full details of the event can be found ...