€6bn Dutch private equity group to open Dublin base
Waterland, the €6 billion portfolio Dutch private equity house, is opening a Dublin office as it seeks to deepen its investment here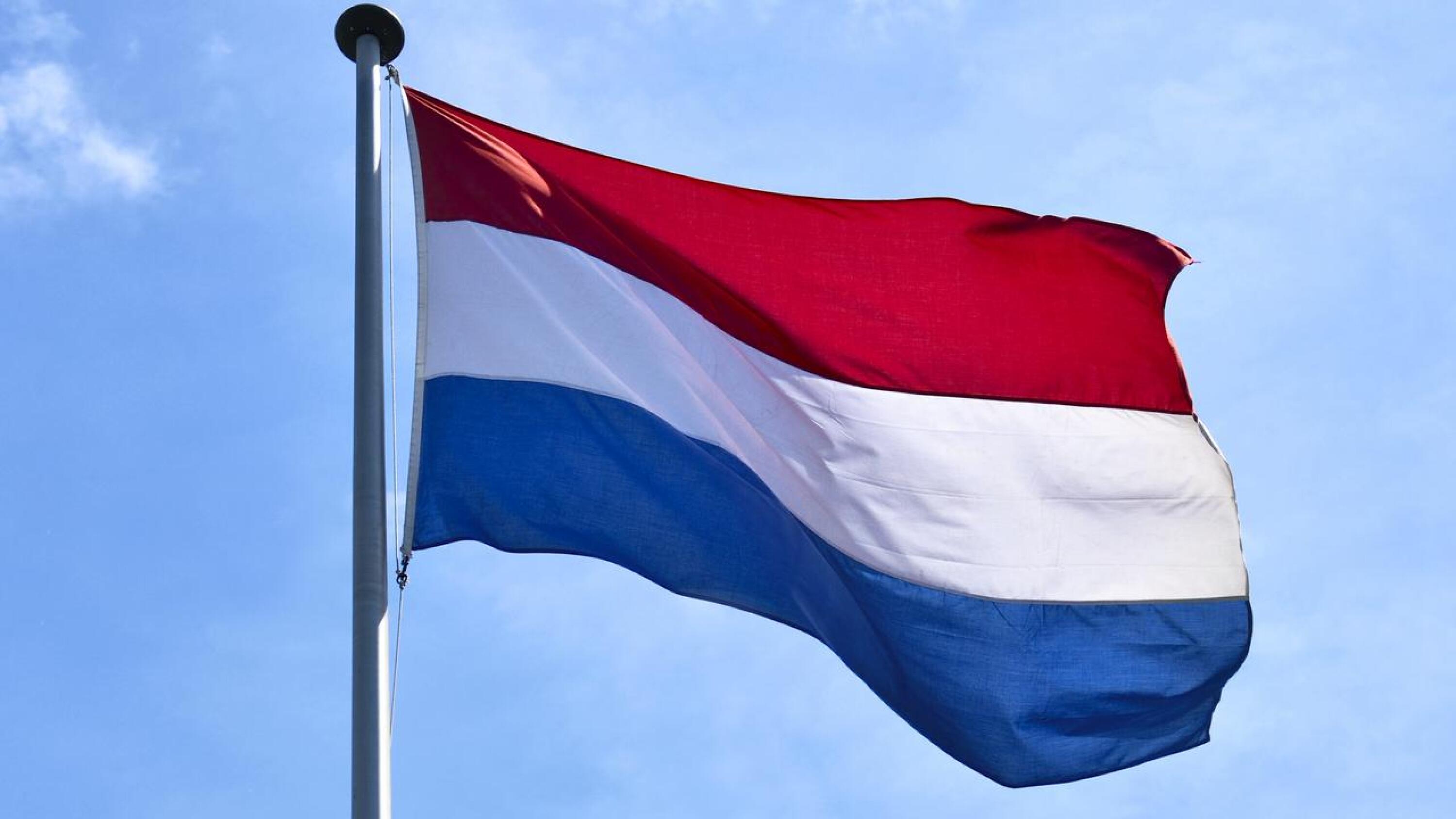 Waterland, the €6 billion portfolio Dutch private equity house, is opening a Dublin office as it seeks to deepen its investment here.
The company is targeting Irish firms looking towards Europe for growth to hedge against Brexit, and is also planning to help its Irish nursing home investment, Meath operator Silver Stream, ramp up its growth plans.
"The size and the way that the Irish economy ...