Bilingual tour company speaks the German market's language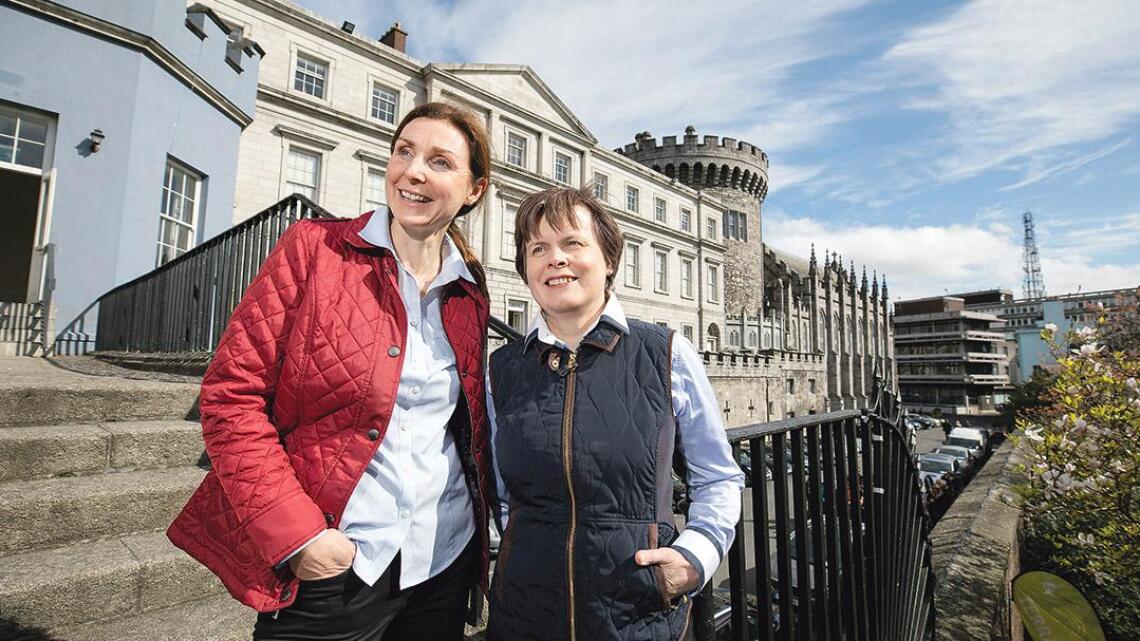 Rachel Kummert and Suzanne Cole met ten years ago teaching languages at the north Dublin school Sutton Park. Last year, the pair combined their language skills to set up WalkinDublin, a bilingual tour company.
Based in Dublin, they work with six other tour guides in English and German, specifically targeting the German market. According to Tourism Ireland, 2016 was a record year for visitors from Germany to the island. Germany is one of ...