100 HOT Start-ups: Risks and rewards drive Ireland's top start-ups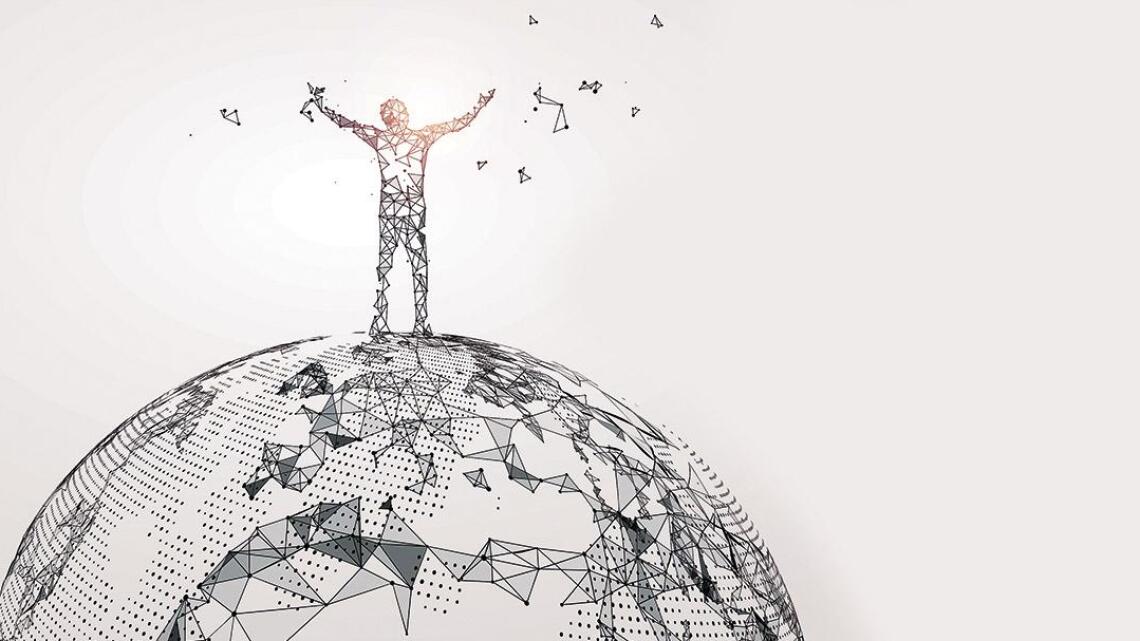 Welcome to the fifth edition of The Sunday Business Post's 100 Hot Start-ups Magazine. Between these pages is a list of the start-ups which have grabbed our attention over recent months. Some have only recently established themselves. Others may have taken more than two years before they secured their first funding round.
Inside, there is a mix, ...