Markets
Markets: London's top stocks claw back gains after week of turbulence
Ongoing jitters over US debt somewhat receded on Friday with the government edging closer to a deal before the bank holiday weekend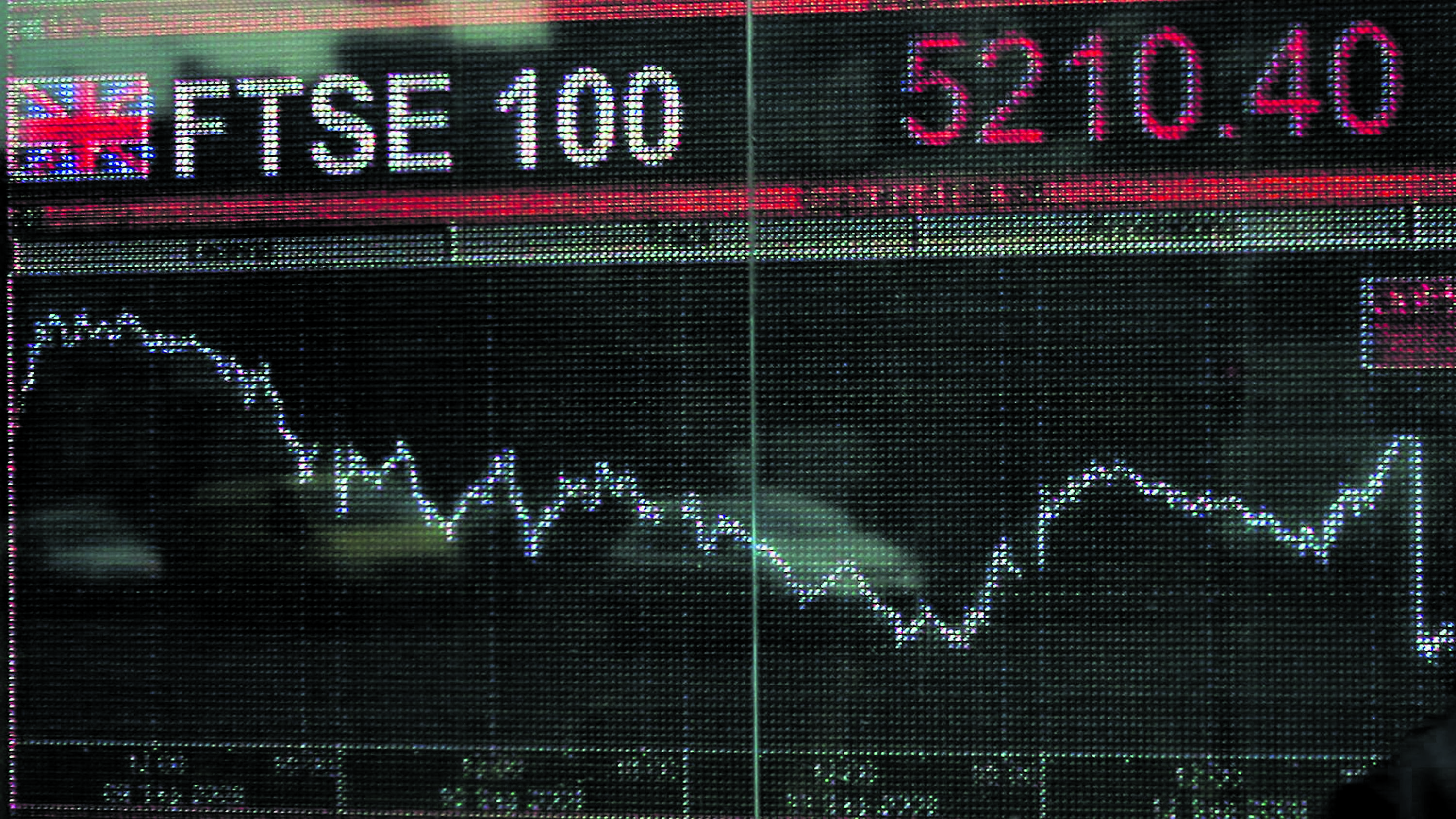 London's FTSE 100 has clawed back gains after a turbulent week which saw it drop to a two-month low.
Ongoing jitters over US debt somewhat receded on Friday with the government edging closer to a deal before the bank holiday weekend.
Fears that the world's largest economy's could default on its debt spooked global investors as negotiations over its debt ceiling failed to reach a conclusion.
London's top shares suffered earlier in the week, with ...