Markets
European markets slip back amid worries over US debt ceiling
London stocks slid on Tuesday afternoon as concerns over the US debt ceiling spilled over into Europe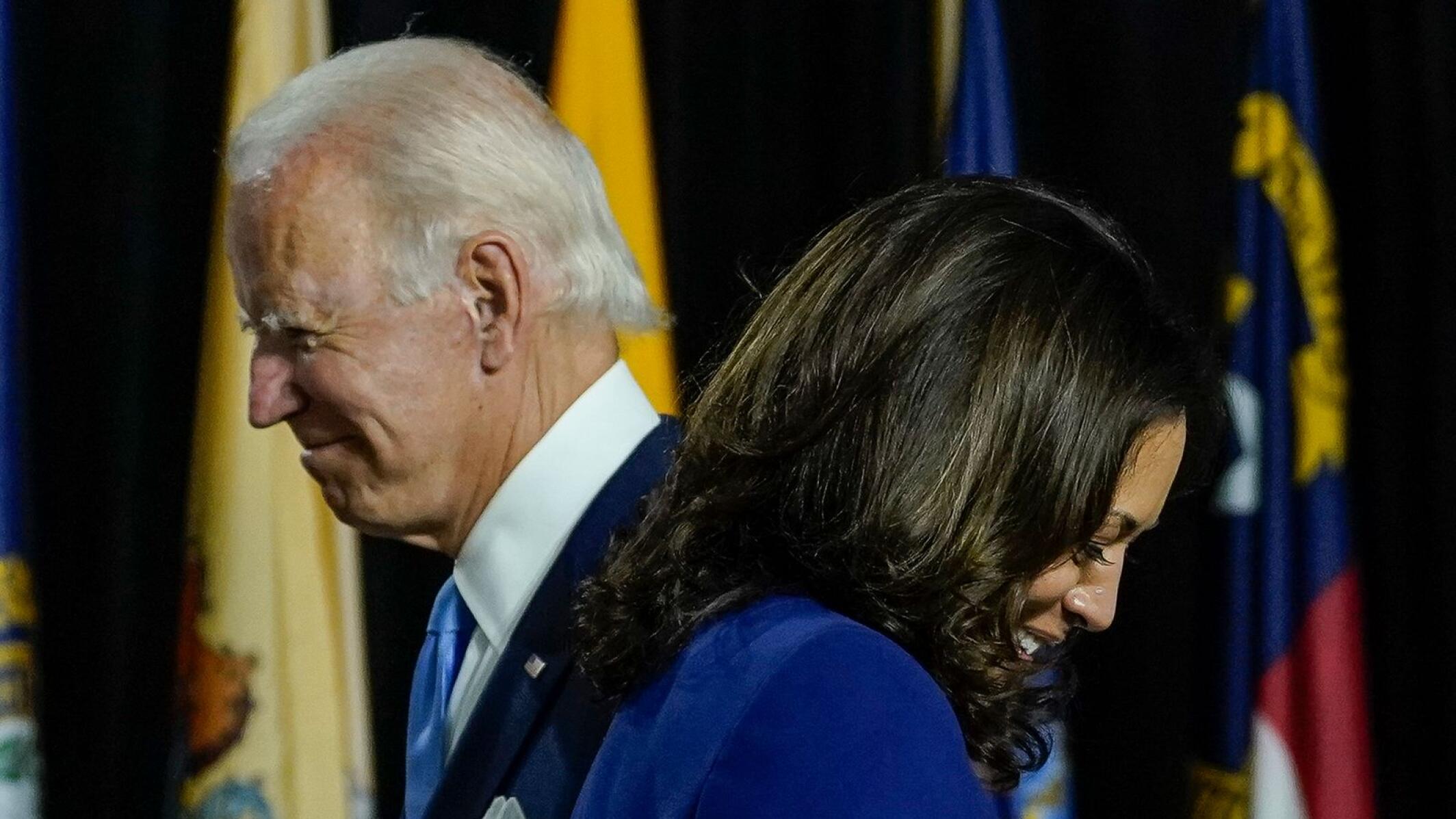 The FTSE 100 kept it head above water during morning trading but dropped into the red as Janet Yellen, secretary to the US Treasury, met President Joe Biden and Republican speaker of the House of Representatives Kevin McCarthy.
US traders were shaken after Yellen told banking industry leaders a failure by politicians to raise the debt ceiling would cause an "economic and financial catastrophe" and Mr McCarthy cautioned over slow progress.
London's top index moved ...