Design For Life
Should I let my sensitive son find his own way in the world?
This week, psychotherapist Dr Colman Noctor advises a mother on supporting her younger son's journey towards expressing his authentic self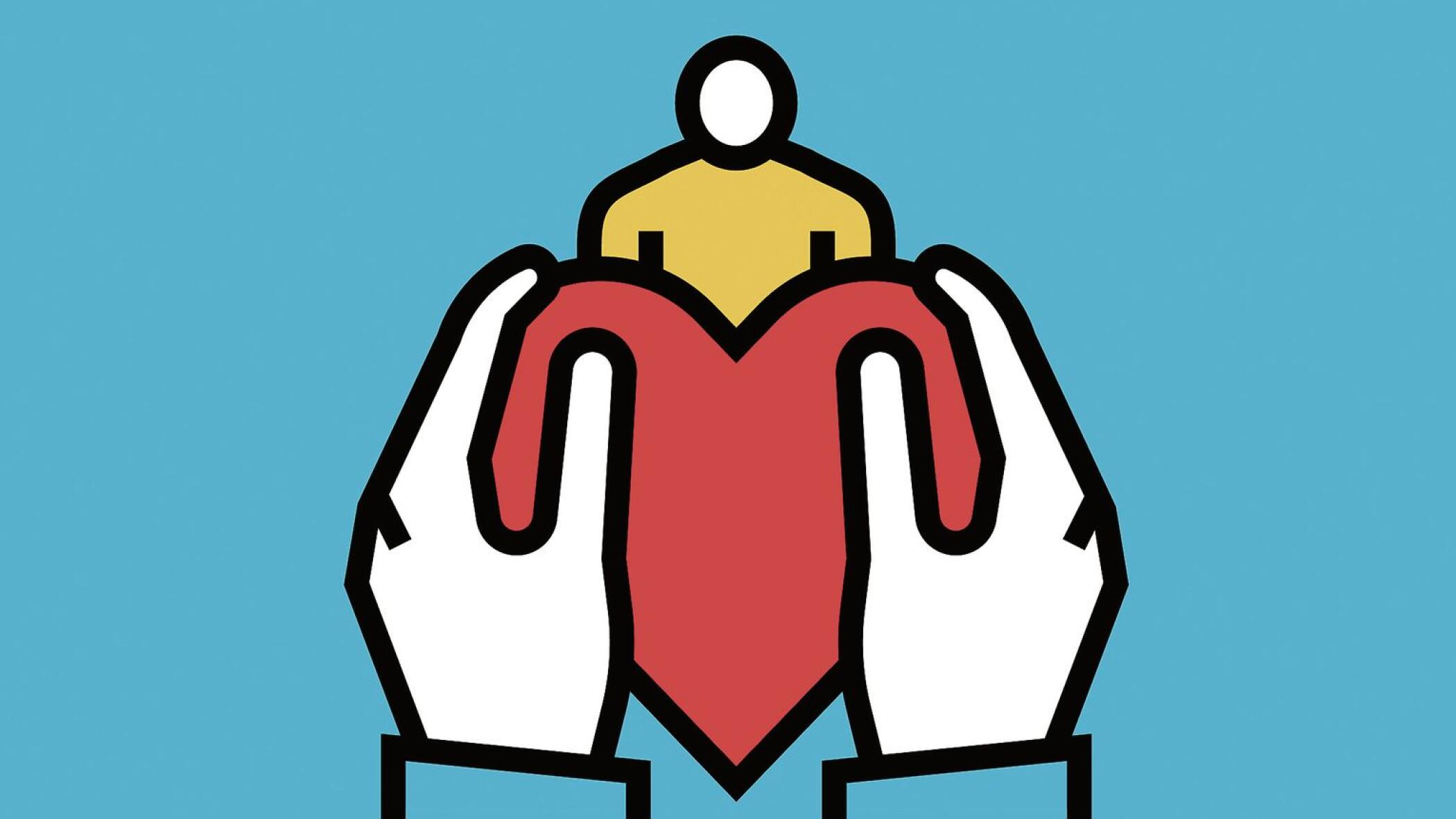 Dear Expert,
I'm a mother of two boys. My elder son is ten years old and very sporty. He likes to play football, climb trees, and loves action and superhero films. My younger son is eight and the total opposite. He is much more sensitive. He enjoys Disney cartoons. He has always been interested in dolls, and seems to prefer the company of girls over boys. He sometimes dresses up in his female cousins' clothes. ...