Arts
Epic perfomance of O'Casey trilogy going nationwide to mark end of commemoration decade
Six-figure deal between Druid and Smurfit Kappa behind ambitious production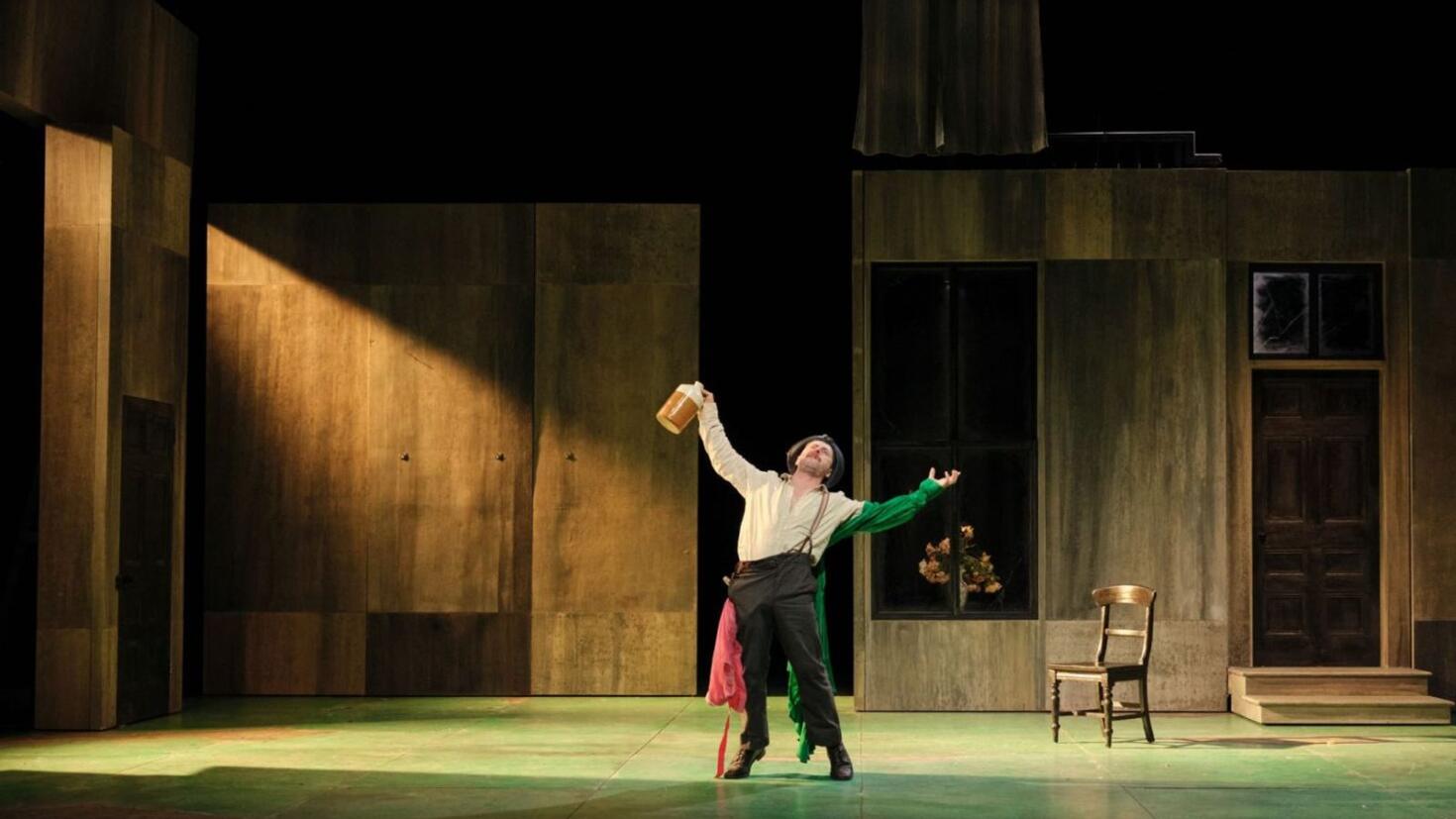 The magic of enjoying Sean O'Casey's Dublin trilogy back to back on a single day is now possible for theatre fans.
The playwright Sean O'Casey bore witness to the seismic events of Ireland's revolutionary period and dramatised them as the Dublin Trilogy (The Plough and the Stars, The Shadow of a Gunman, and Juno and the Paycock).
On foot of a significant six-figure investment, Smurfit Kappa has become Production Partner for DruidO'Casey across its 2023 ...