Design for Life: I feel slightly anxious and bad-tempered all the time. How can I make it stop?
We ask a different expert to solve your problems each week. This week, Siobhán Murray gives a reader advice on how to improve their mental health and wellbeing in the stress of the Covid-19 pandemic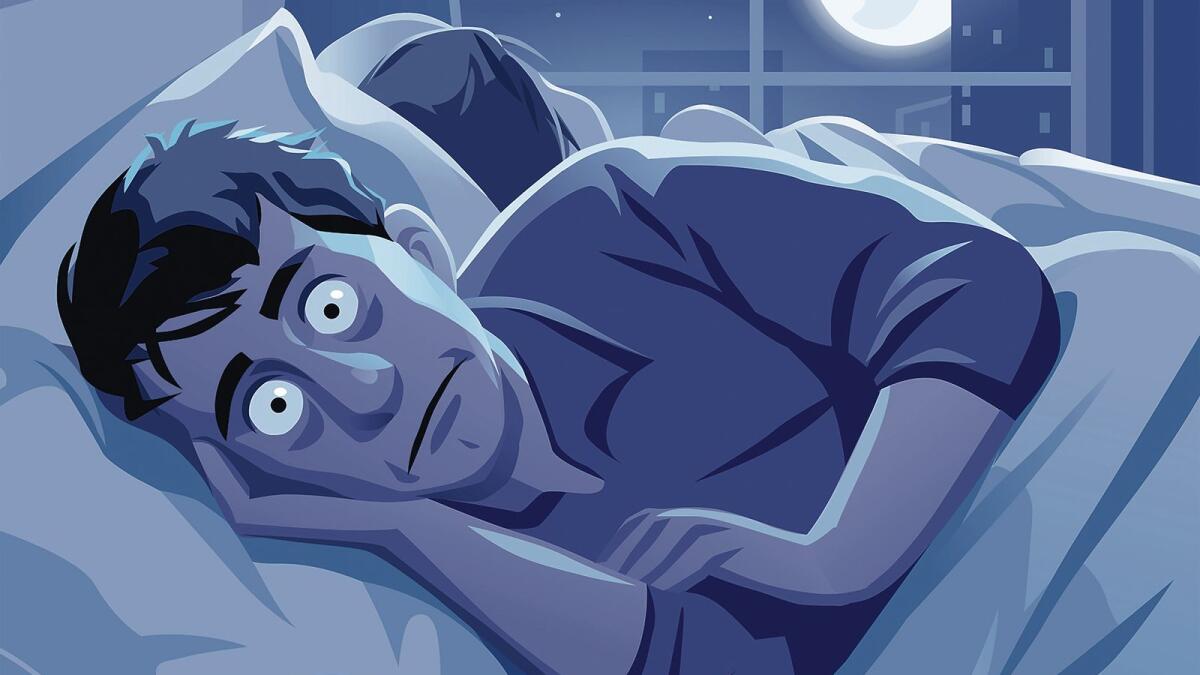 Dear Expert,
I feel stupid even writing to you about this, because technically nothing bad has happened to me in this pandemic. I'm in my 30s. I've a decent job in the city, working for a retail chain, and I'm busier than ever, working from home. I haven't had a pay cut – or at least not yet. None of my friends or family have gotten sick. But the trouble is that I'm not sleeping. ...