shopping
Chupi is hosting a fashion rental pop-up for wedding guests – here's everything you need to know
Ireland's newest fashion rental platform Drobey is shoppable for four days in Chupi's Powerscourt Centre store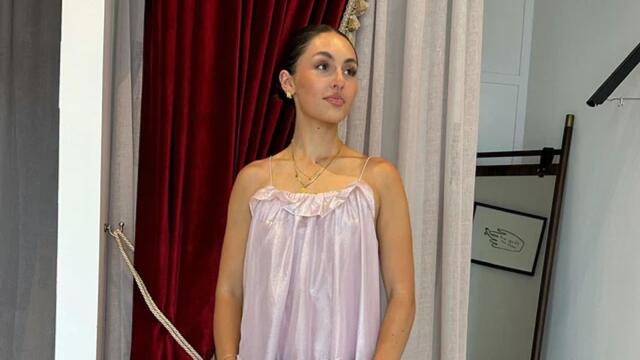 Renowned Irish jewellery designer Chupi Sweetman welcomes Ireland's newest fashion rental platform Drobey for an in-store pop-up launching today.
The pop-up, taking place in Chupi's Powerscourt Centre store in Dublin until Sunday, offers a curated selection of formal wear from Drobey's Wedding Guest collection, while customers can also shop Chupi's extensive fine jewellery range.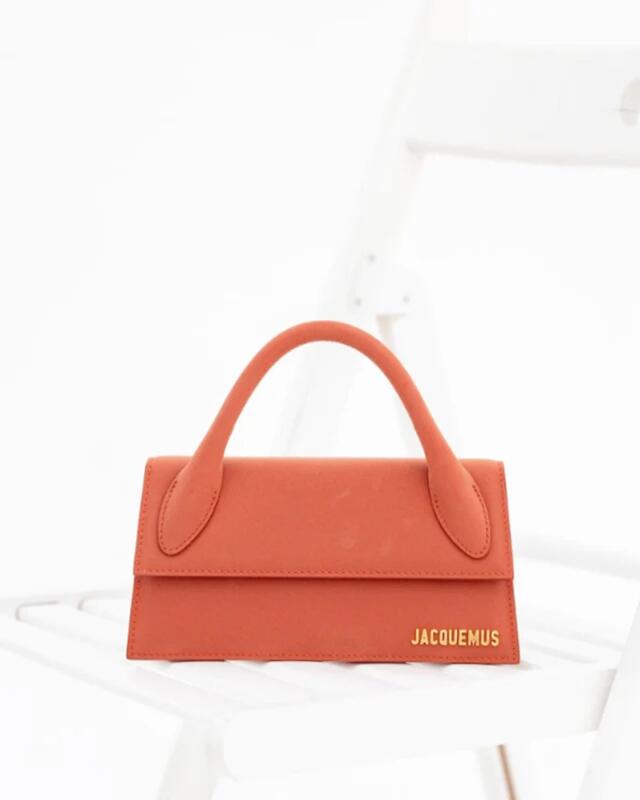 Drobey's Wedding Guest collection is notable for its coveted mid-priced luxury labels like Ganni, Reformation, Aje, Anna October, Johanna Ortiz, and Umlaut. Availabe too, is an impressive selection of wedding season-approved accessories, like this Instagram favourite Jacquemes Le Chiquito handbag, available to rent from €60.
Customers can browse and try-on the range, and pieces can be rented for a period of four, eight, or 12 days – with the pricing for each piece depending on the rental period. Generally, pricing is ballparked at €70 to €100 for a four-day rental, and €100 to €140 for a 12-day rental.
Drobey was launched in April by Kildare native Nicky Dwyer. Its store in Monkstown offers five collections – curated for sun holidays, city breaks, formal occasions, and weddings – and if customers wish to shop the full range they can book a thirty-minute try-on appointment through Drobey's website.
"We are so delighted to be offered a chance to pop up at the Chupi store over the course of the weekend. As our store is in Monkstown, it gives customers a chance to try on our special pieces in the city centre and plan for all the events they have coming up this year in a conscious way," Dwyer says.
Drobey's pop-up runs today until Sunday 23 from 10am until 6pm. Drobey.com