Analysis: Why the Government is reluctant to impose 14-day quarantine
Politicians doubt Ireland's ability to function as an island economy and have stopped short of Australia-style travel restrictions, for now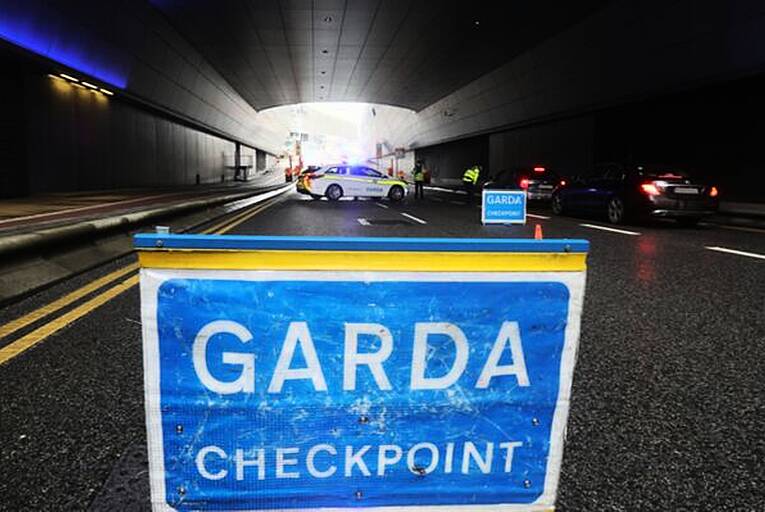 Ministers believe the prospect of garda checkpoints at the entrances to the airports will deter many would-be travellers. Picture: Rollingnews
One Government minister recently told me of his fears of a public backlash against the mandatory quarantine system that is going to be introduced.
Only passengers coming from high risk countries from such as Brazil or South Africa, or those without a negative Covid-test, will have to quarantine in hotels for 14 days. All others will be required to undertake a mandatory 14-day quarantine in their own home.
The minister told me that keeping out more...