Legal fees paid by An Bord Pleanála double to €4.1 million
Legal costs escalated after a jump in legal challenges to planning decisions approved by the national planning authority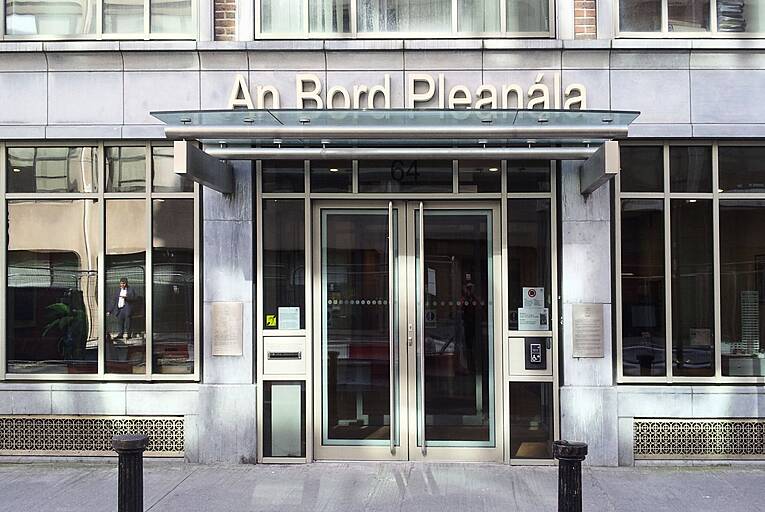 There has been a spike in legal challenges to planning decisions approved by An Bord Pleanála last year
The total amount spent on legal fees by the national planning authority increased significantly during 2020, more than doubling to €4.1 million.
There has been a spike in legal challenges to planning decisions approved by An Bord Pleanála following a series of judicial reviews sought against large-scale proposed housing developments.
During 2019, the planning authority faced 55 judicial reviews of its decisions, compared with 41 in 2018. In 2010, it had just 13 new legal cases.