Keeping it regal: interiors trends for 2021
Planning a new-look home for the new year that's fast approaching? Here are some upcoming trends to inspire you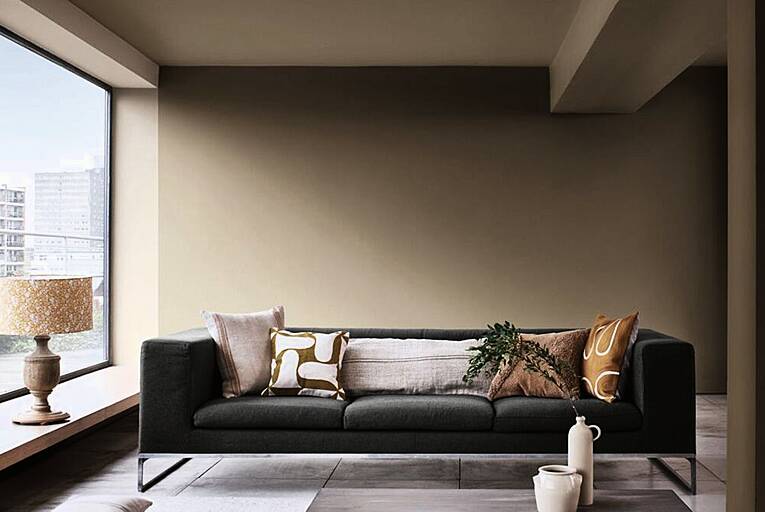 Brave Ground was named as the Dulux 2021 Colour of the Year
Could the end of the year mean that you might be giving some thought to editing your home interiors with the changing of the guard so to speak?
For many, a new year means a fresh start. Now might be the ideal time to design, rebuild and create newness and brightness at home.
We spent most of the year in our homes, which might have given us more time to ponder what we like and...