Counting the cost of digital privacy
If your online business model depends on your customers not understanding what you're doing, is it a sustainable and ethical business, and does it deserve to survive?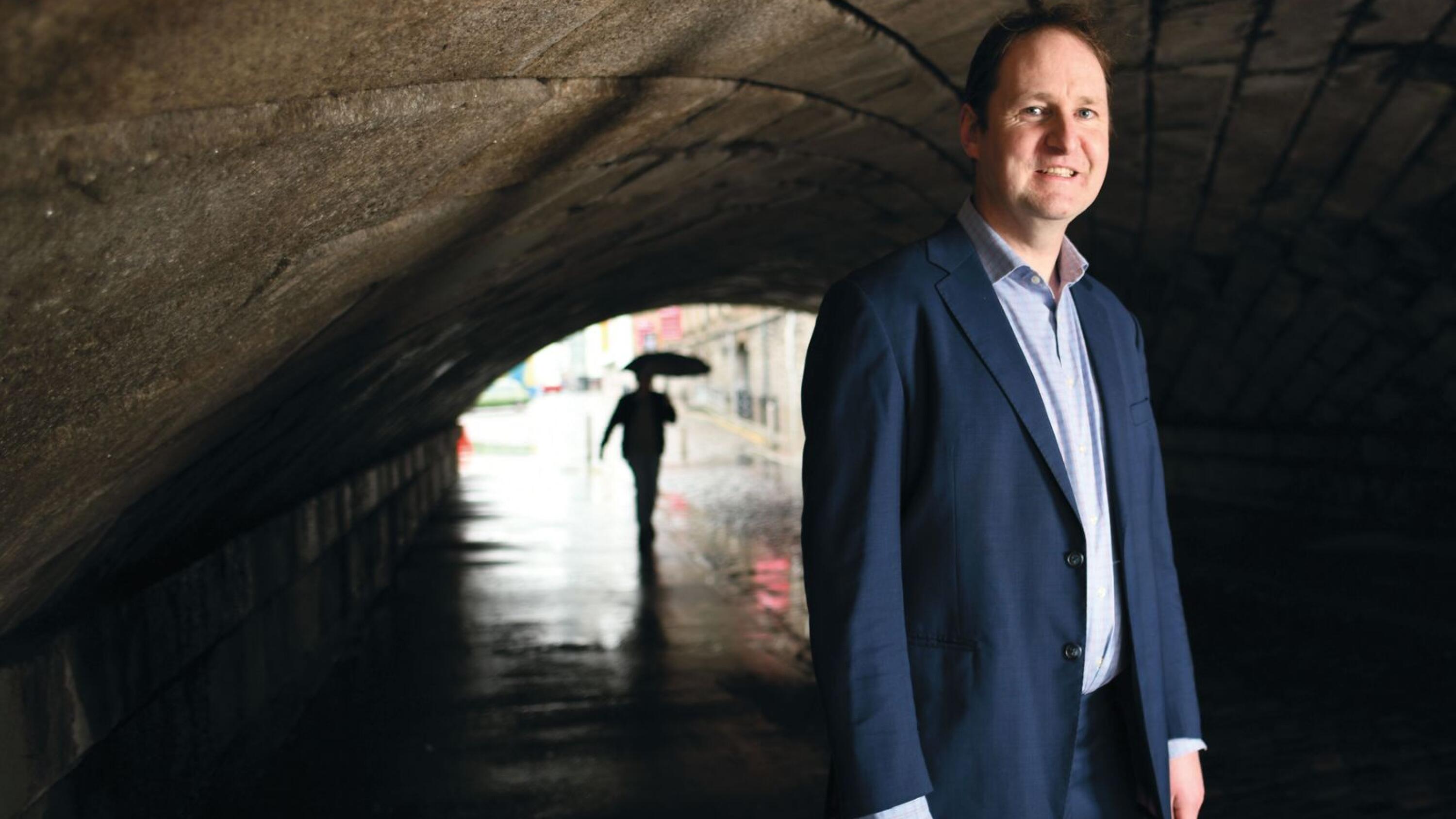 To what degree are you comfortable with information about you being bought and sold? That's the question facing social media users as the issue of online privacy takes a new twist in 2021.
Changes are on the way to how people's online habits are monitored, and they threaten to have a major impact on some of the most profitable companies in the world.
Last year, Apple announced it would make a significant change to an ...