Vet sprang into action as households reached for creature comforts
Village Vets managing director Charles Cosgrave said his growing practice had to deal with a heavier workload just as Covid safety protocols kicked in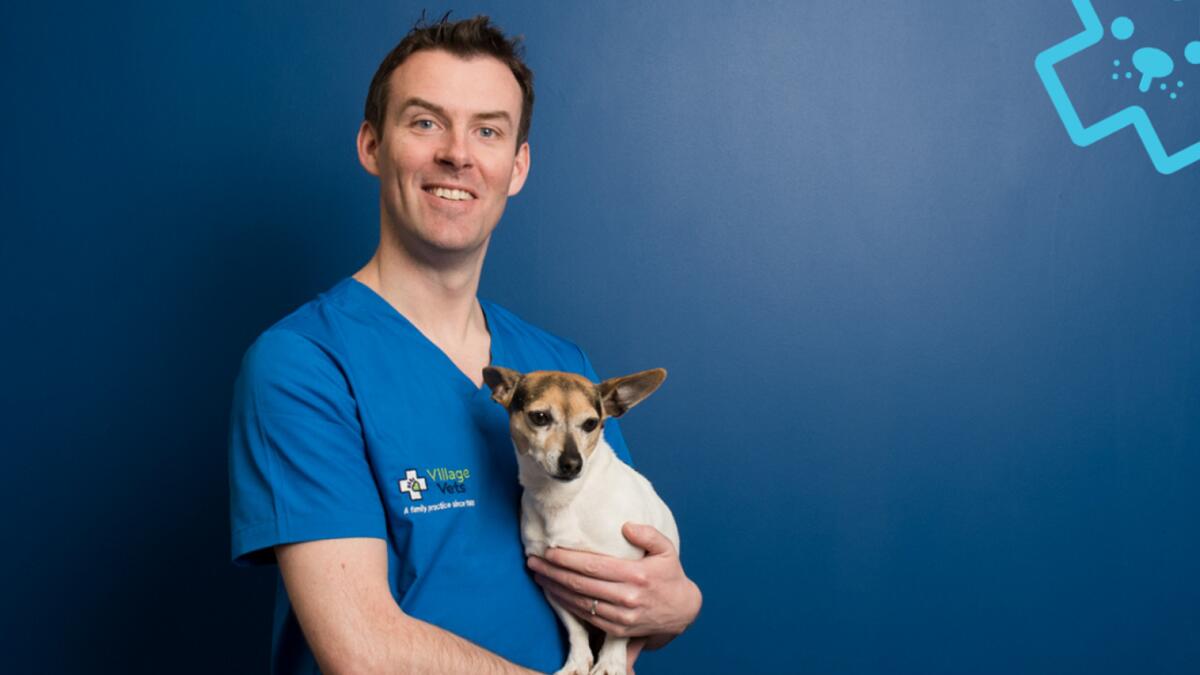 The pandemic has had a major impact on Village Vets, the family-owned practice led by managing director Charles Cosgrave and one of the new winners in this year's Best Managed Companies awards programme.
In the thick of the pandemic, the pet population increased by 30 per cent in Ireland as people confined to their homes sought out cats and dogs for comfort and companionship.
This meant a heavier workload for veterinary practices, many of which ...