Sponsored
Helping retailers navigate the choppy waters of technological change
The technology in use in retail today is as complex as retail itself, and with long and often international supply chains, multiple sites and now omnichannel, retailers need the right IT solutions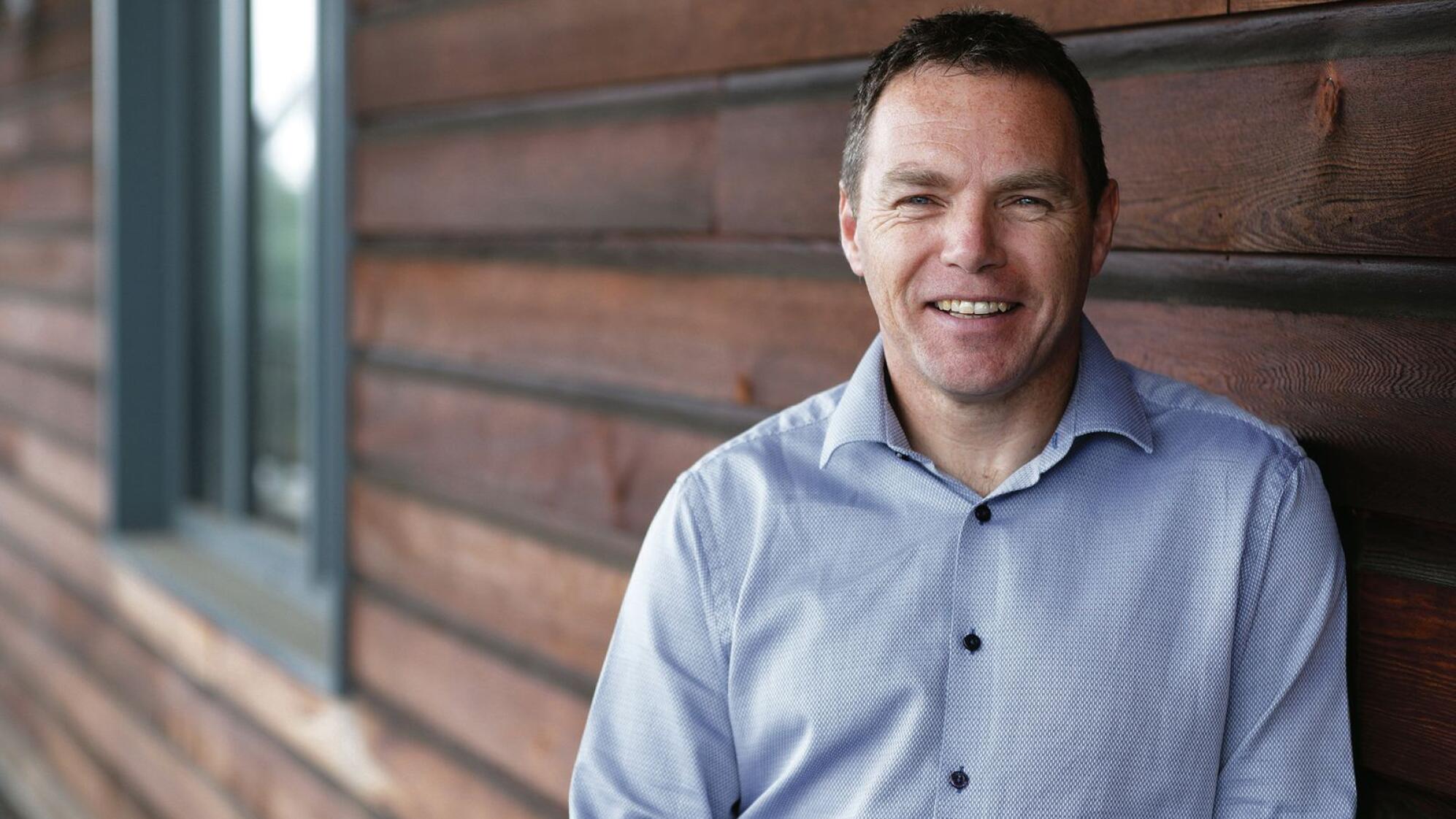 Managed service provider Datapac works with a number of retail clients, including helping them rationalise their operations with enterprise resource planning (ERP) solutions.
Richard Murphy, head of business solutions at Datapac, said that ERP is much more than simply CRM or accounting and finance.
"It's a broad term used to describe a flexible and configurable software application suite which enables businesses to integrate and manage their most important processes," he said.
Indeed, all business functions come together in ERP, from inventory management to warehousing, manufacturing, service management and more. Linking them together is hugely beneficial for organisations, Murphy said, as it frees up employee time.
"Having a system that provides a singular view of all aspects of the business drastically reduces the need for duplication through centralising the company's database of information, automating routine tasks, and simplifying business procedures," he said.
This is increasingly important with the continuing rise of e-commerce: over the past number of years, particularly in response to an altered business environment as a result of the Covid lockdowns, many traditional businesses roll out e-commerce platforms.
"Having the capacity to dynamically evolve business operations in this sense, all managed through the same ERP platform already being used for essential daily tasks, offers significant advantages. This may take the form of integration with Shopify or other e-commerce platforms. Integrating these types of platforms with your ERP system has huge benefits, such as removing the need for manual entry of orders into the system to notify your warehouse of demand," said Murphy.
In turn, this allows real stock levels to be displayed live on e-commerce platforms, as well as automatically synchronise product catalogue information. Some businesses take it a step further with API integration to third party logistics providers, providing tracking information on customer deliveries.
Businesses struggling with very old systems could choose to re-architect, but modern and often cloud-based tools offer a different path, Murphy said. Moving to the cloud is optional, however.
"As Datapac are Microsoft Dynamics 365 Business Central (BC) partners, the solution we offer to our customers allows for nuanced and flexible deployment options. Dynamics 365 BC can be deployed in the traditional sense (on-premise) or in the cloud, depending on the unique needs of the individual customer.
"The deployment option won't ultimately affect the end result, as the underpinning technology remains the same irrespective of the type of deployment," he said.
.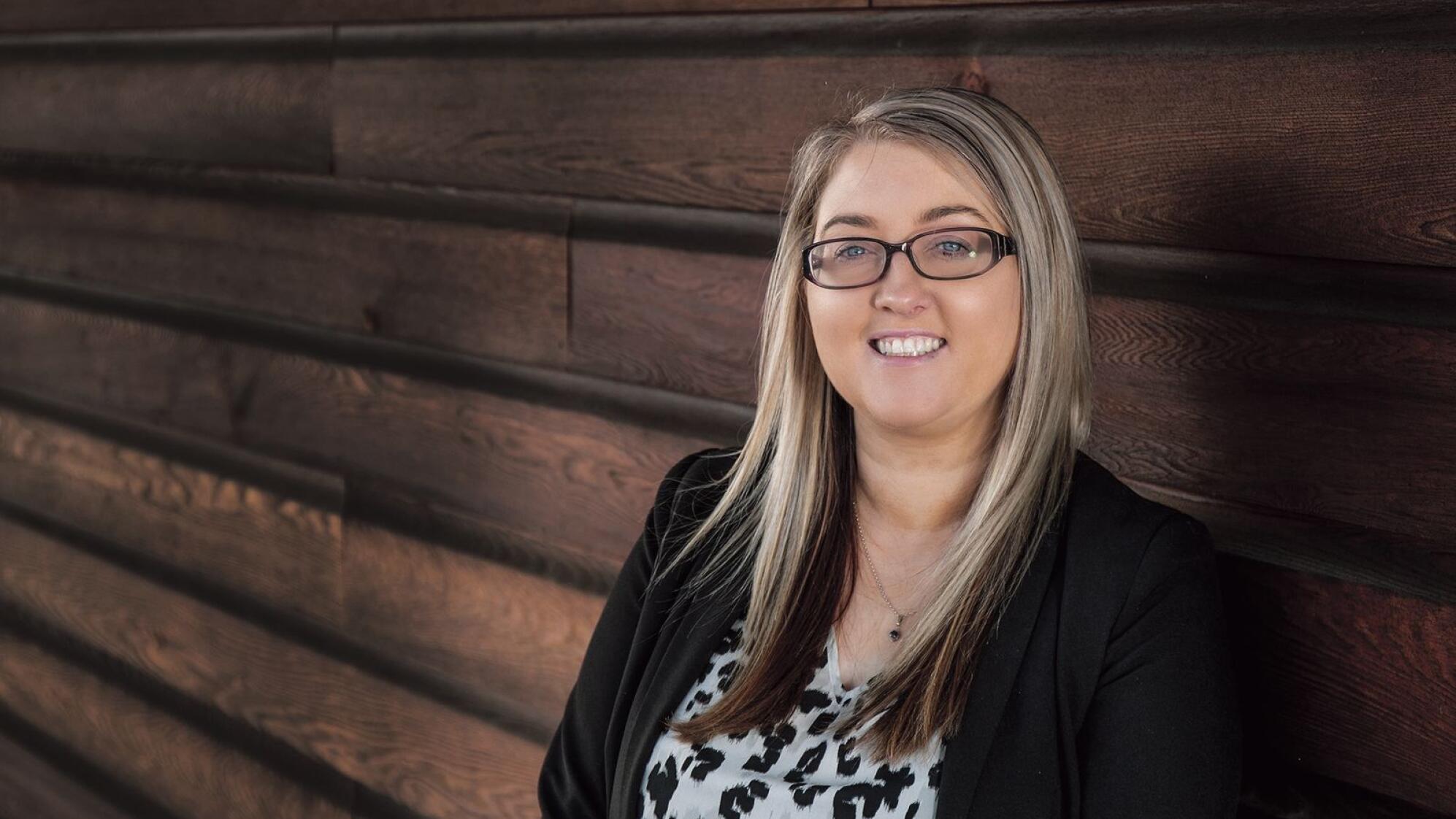 Another challenge retailers face is keeping on top of multi-site operations. Christine Fortune, sales manager for ICT services and solutions at Datapac, said a key issue was not only having streamlined organisation-wide connectivity but also implementing effective cybersecurity measures such as zero-trust.
"Fast, secure and reliable communications are essential, no matter where people are. We've seen a lot of organisations adopt this approach, with the pandemic acting as the catalyst for change for many," she said.
The remote and hybrid challenges will now be familiar to most organisations, but retailers have added challenges.
"Retail organisations have somewhat of a unique situation, with the main corporate head office and various branch retail outlets effectively demonstrating asymmetric usage requirements," she said.
For optimal efficiency, a consistent throughpoint for terms of connectivity and communications is essential. An important step, Fortune said, is in ensuring that the network itself is secured.
"Connectivity alone without the necessary security protocols, such as a robust firewall solution, is a recipe for disaster and will lead to significant security risk. If connectivity isn't unified across the board it contributes to unnecessary IT complexity and workload," she said.
As a result, multi-site retail lends itself to working with managed service providers as partners, particularly in light of the continuing IT skills shortage.
"Trying to manage organisation-wide security across a complex and distributed network through already stretched in-house IT teams isn't an optimal position and can contribute to an increased risk of cyberattack, such as ransomware. Indeed, at this time of year in the run-up to the holiday season, it's particularly important that retailers remain vigilant; threat actors are aware that the stakes are higher than at any other time of the year and that companies may be more willing to take the unadvised step of paying ransom demands to avoid potentially crippling operational downtime," she said.
One example of a technology that can assist is unified endpoint protection, which ensures that all sites are equally protected.
"In essence, unified endpoint protection aims to ensure that all endpoints, be they PCs, laptops or mobile devices used by information workers in the office or on-site point of sale solutions used on the shop floor, have the same degree of protection," she said.
For all organisations, endpoint security should be considered the frontline of security, Fortune said.
"Endpoint security works by safeguarding the data and workflows associated with the individual devices connected to the network, scanning for abnormalities, Indicators of Threat, and Indicators of Compromise. By ensuring that this operation is unified it streamlines, simplifies and bolsters security efficacy by allowing endpoints organisation-wide to be easily managed from the same platform."