Focus On
Building a medical system made stronger through a shared vision
Now in its 40th year, HealthTech Ireland's latest annual conference showed that the industry is on the cusp of great change to benefit all of us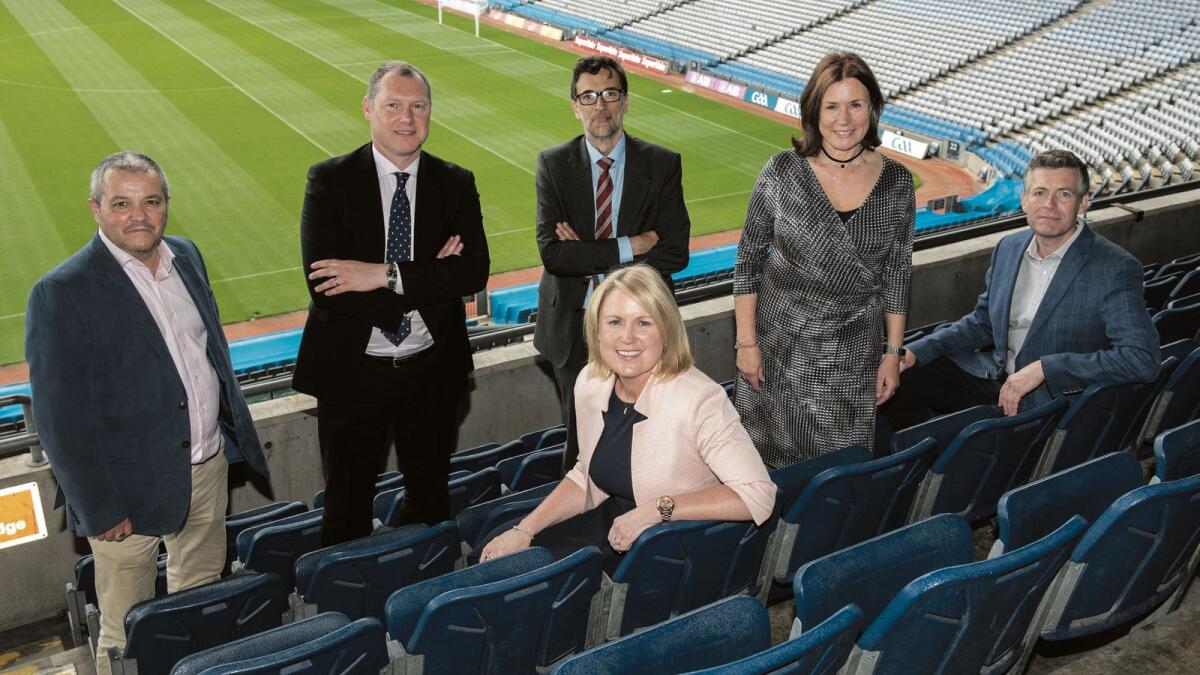 The leaders, innovators, movers, and shakers were all present at this year's HealthTech Ireland Association Annual Conference 2022 at Croke Park on Wednesday, May 25.
With HealthTech Ireland celebrating its 40th anniversary this year, it reflected much of the progress and innovation that the sector is known for and the challenges and many opportunities facing it.
In his opening remarks, chair Ivan Yates mentioned that the day would see them getting down and dirty in ...