2020 vision: what'll happen next year?
Higher eurozone inflation, the US introducing capital controls, oil dipping below $40 a barrel and – gasp – England winning the European Championship could all be possible in the new year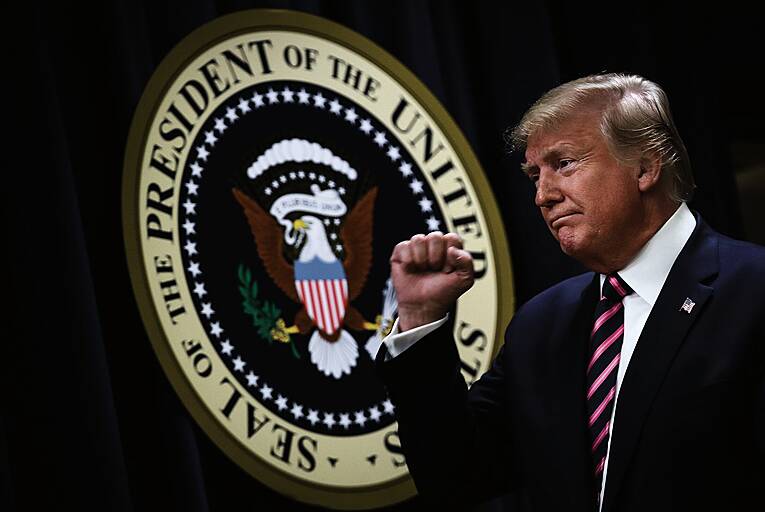 US president Donald Trump frequently complained about the strength of the US dollar in 2019. Picture: Getty Images
Inflation time in the eurozone
The consensus narrative is that eurozone inflation will be at just above 1 per cent in 2020. The structural reasons for low inflation are well known. But what if aggressive fiscal spending takes place and this leads to cost push inflation over the coming year?
It may sound unrealistic, but it is not impossible. The German SPD-CDU coalition is fraying at the edges and it is unlikely to last until...