'Friendly vulture' has another €1bn in war chest after AIB debt buy
Home Solutions Initiative group says the move gives other banks the chance to cleanse their balance sheets of arrears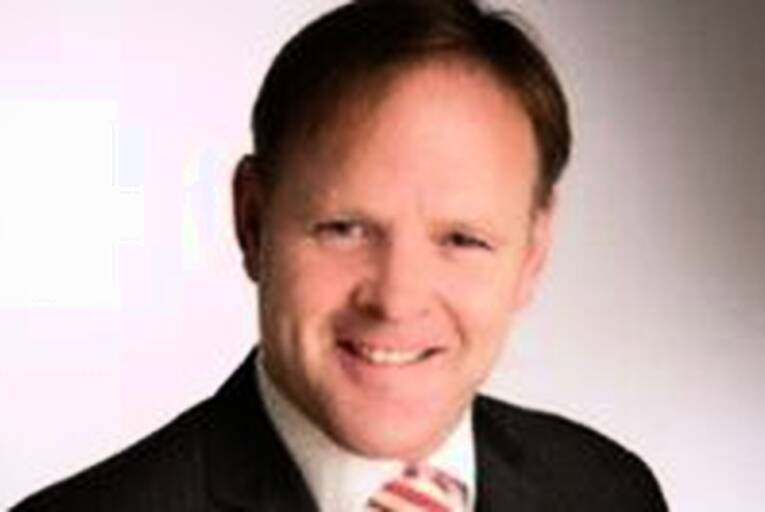 Cathal O'Leary, director of Arizun Asset Management, one member of the Home Solutions Initiative group that bought the 620 mortgages from AIB last month
The consortium that acquired a portfolio of distressed mortgages in a "friendly vulture fund" purchase from AIB has said it has up to €1 billion to spend acquiring loans from banks and other institutions.
The group is in talks with a number of other parties about similar transactions including from banks and other investment funds that have already bought distressed debt.
Cathal O'Leary, director of Arizun Asset Management, one member of the Home...