Travel
The holiday edit: the essential items in Irish Tatler's carry-on
Looking for a steer on the easy separates to pack, the beauty must-haves, and the essential beachwear items? Here's Irish Tatler's must-pack guide
If you're anything like us, this is your relation to the carry-on: you've booked your flights six months in advance, and convinced yourself that, yes, this time you will make do with just a carry-on – this time will be different. And naturally, when the summer rolls in and you're a day out from flying, you realise that a carry-on is simply never the answer: its unforgiving size means you have to make brash decisions about what really is essential – even after you've refolded your clothes and scoured YouTube for pack-light hacks.
You wish someone would give you a steer on the easy separates to pack, the beauty must-haves, the beachwear items, and how many pairs of shoes is too many. We wish for the same, so, we've done the hard work for you. Below, see Irish Tatler's top 10 essential carry-on items.
The holiday edit
California accessory designer Janessa Leoné's new beach hat edit has just dropped at Donnybrook-based boutique Electra and we've got our eye on the Harlow natural beach hat.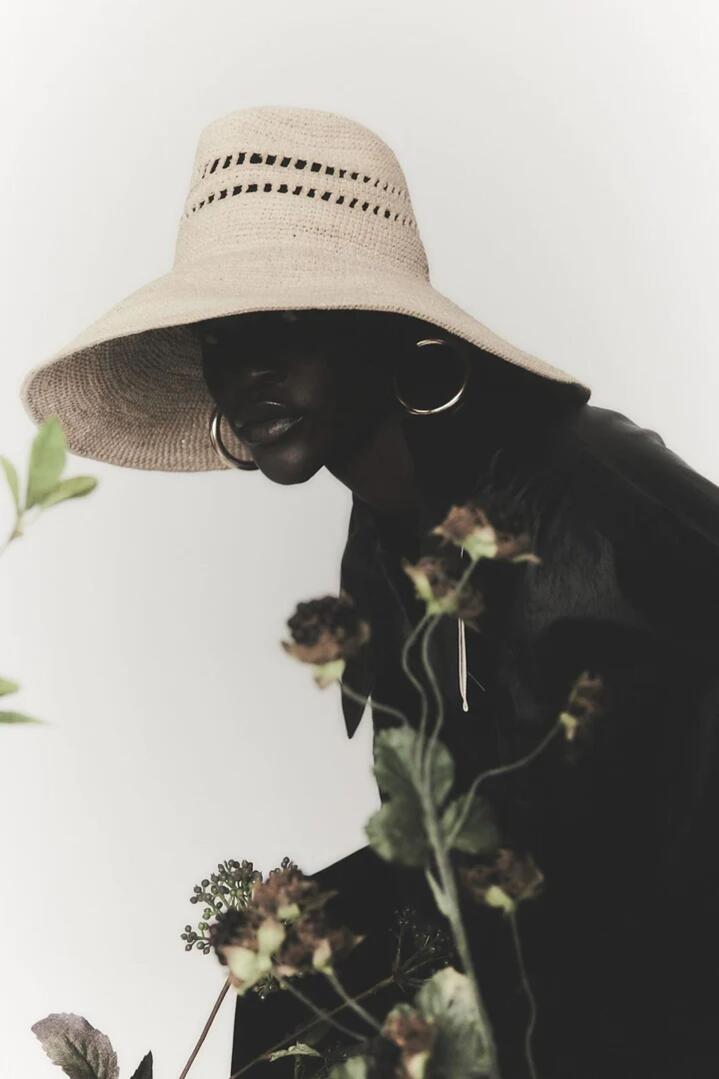 The right level of chunky paired with the gold Medusa logo detailing makes these sunglasses a summer winner.
Remember we said easy separates? This set is the one: the soft tumbled cotton will keep you cool when temperatures climb.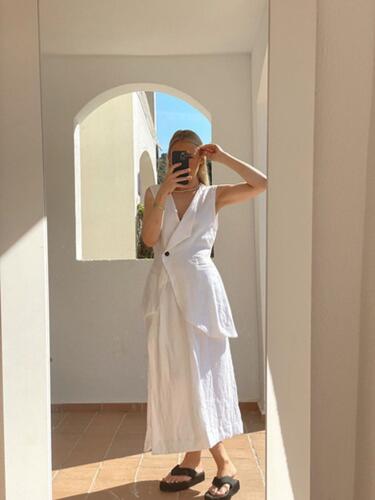 Because shirt sets are always a good idea. This set from Dublin brand Style Ignite Studio is part of its new spring-summer 2023 collection, and will add a pop of colour to your otherwise neutral holiday linen.
There is always much to love about the Missouri-based inclusive and sustainable swimwear label Summersalt – and now they ship to Ireland.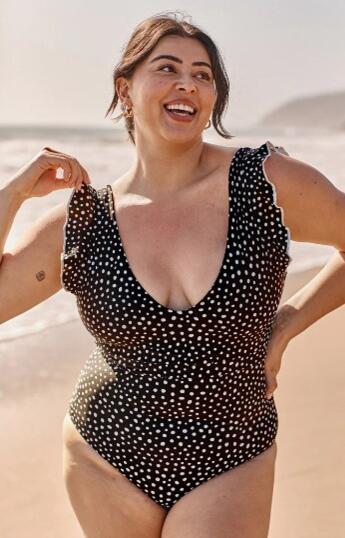 The best thing about kaftans, if you choose wisely, is that they can double up as a kimono or as a sheer dress – wear them over your Bermuda shorts and a tank top and you've perfected the current 'naked dress' trend without over-committing.
Tried and tested, Rituals Sun Face Cream SPF 50+ does everything you need it to: it provides consistent, high broad-spectrum protection, it's water resistant and quickly absorbs into the skin, and it applies without a white cast or pilling – settling into the skin with a matte finish.
Achieving a natural glow with a week of sun isn't doable for a lot of us. This Les Beiges Sheer Healthy Glow tinted moisturiser by Chanel should do the trick in the meantime: it evens out your skintone, is lightweight, and gives a healthy, radiant glow. It looks just as good on its own as it does dialled-up.
The greatest leveller to the Birkenstock bosten clogs, these Jorge slingback mules by Dr Martens offer the same laid-back look while maximising comfort – and will take you from browsing the shops to the beach and the bar.
Few carry-on bags are complete without a pair of Havaianas tossed on top. If you're the shop-in-person type, Arnotts in Henry Street on Dublin have just added a Havaianas pop-up to its bricks-and-mortars offering, where you can shop flip flops, sandals, and sliders.