Property
Property consultancy Turner & Townsend to hire up to 170 staff in Ireland
The firm, which is owned by CBRE, currently employs 280 people here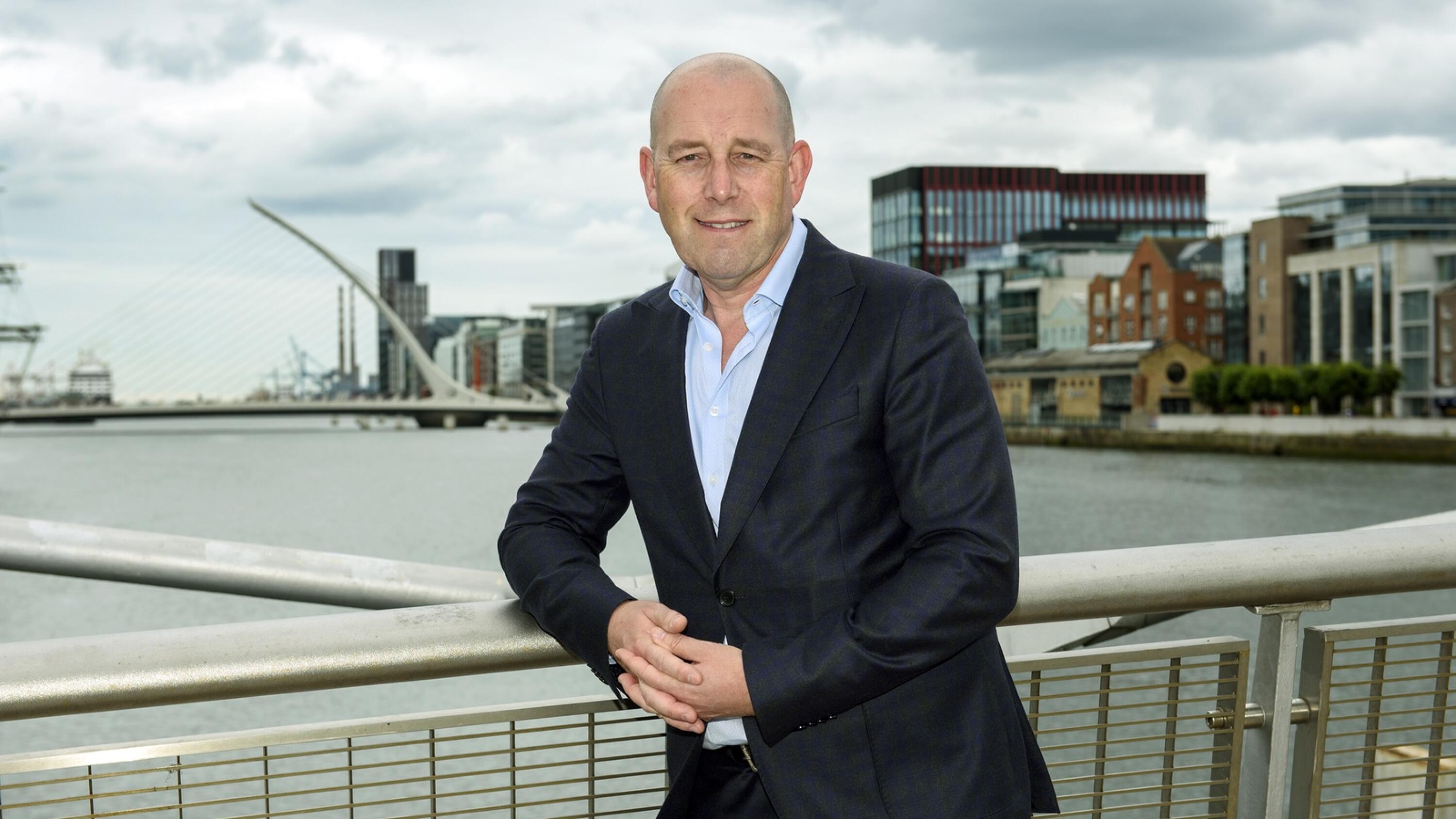 Turner & Townsend has plans to hire up to 170 new staff in Ireland by the end of next year.
The construction consultancy, which is majority-owned by CBRE, has offices in each continent worldwide including Dublin, currently has 280 staff in Ireland that work across many high profile state and private construction projects.
Philip Matthews, managing director of Turner & Townsend for Ireland, said the Dublin-based office will hire up to 100 staff in 2023. ...