Economics
Ireland to support EU response to US green subsidies only if small countries aren't hit – McGrath
Finance Minister says if Ireland is to support a 'significant new response' from the EU to US Inflation Reduction Act it is 'essential' that smaller countries are protected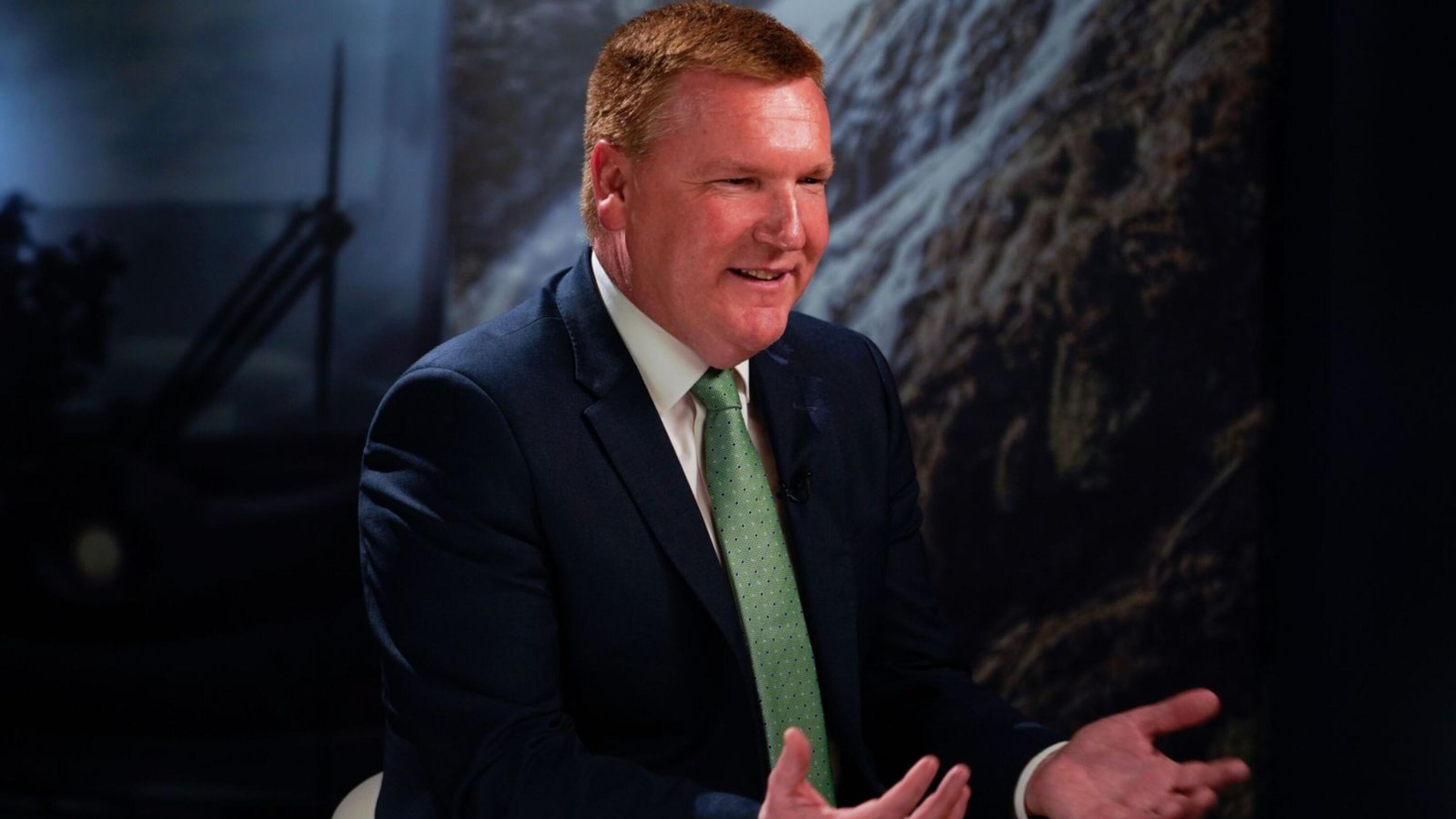 Europe's response to the US Inflation Reduction Act should not disadvantage smaller EU member states, Michael McGrath, Ireland's Minister for Finance, has warned.
McGrath said on Thursday that US and European firms appear to be making investments of "significant scale" in response to the range of subsidies being offered by the Biden administration to help facilitate a green transition.
The Inflation Reduction Act allows for $369 billion (€341 billion) in spending on climate and energy ...