Editor's picks
Editor's picks: Sit down with the best of our big reads
Our editors handpick the best writing in this week's Business Post – including when Charlie Taylor met Altada's co-founders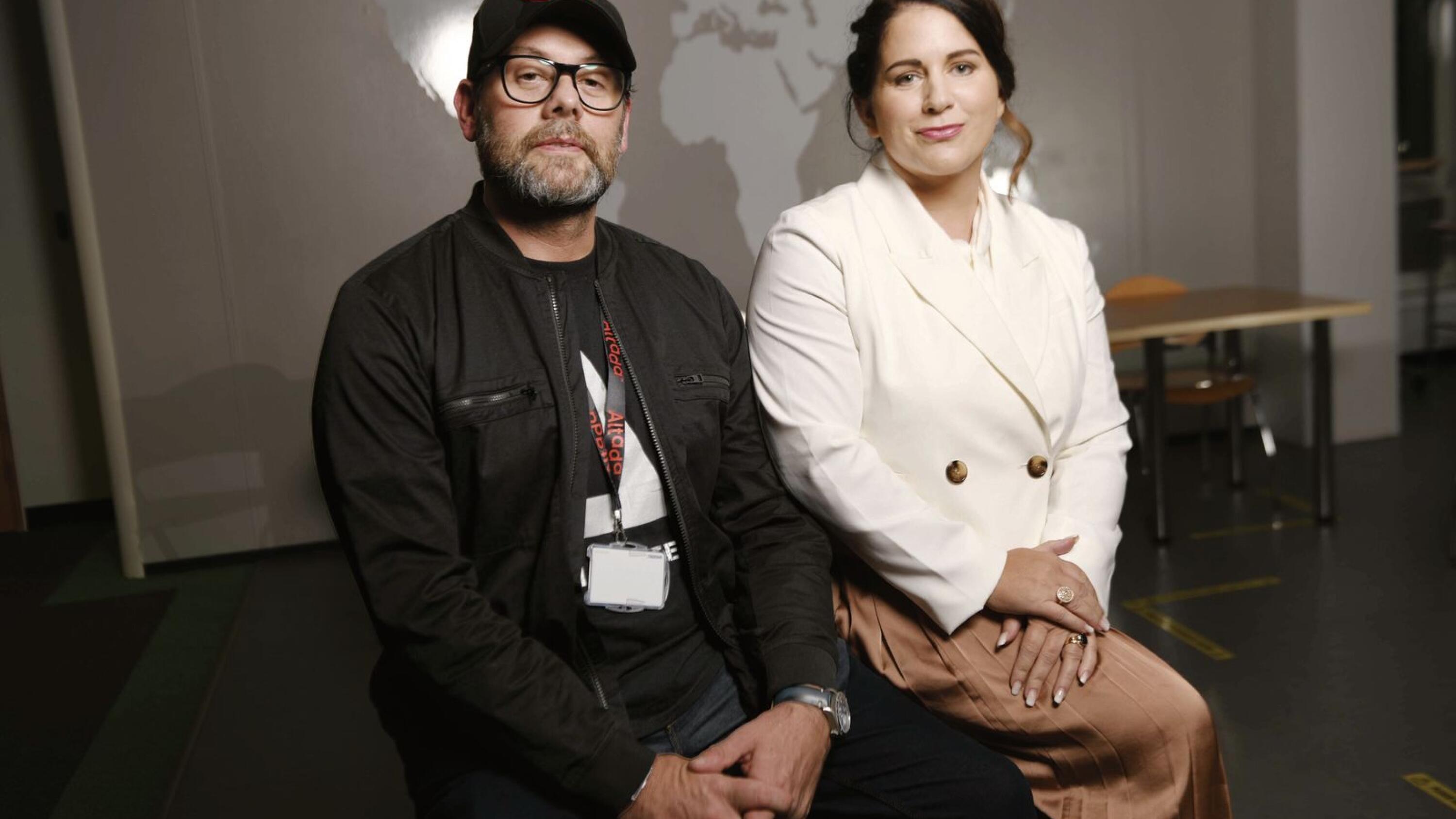 'People are intrigued about Altada...They are thinking, "who is this company?"'
Allan Beechinor and Niamh Parker hoped for 'decacorn' status for their Cork-based AI firm, but it has been beset by difficulties. Now, they tell the Business Post, they are 'setting the record straight'.
The unknowable mind: Will Putin risk going nuclear?
The bombs dropped on Hiroshima and Nagasaki in 1945 killed 70,000 people, but those bombs had just a fraction of the strength of the smallest bombs available to Russia today. The Business Post asked some experts how seriously we should take the Russian leader's threat to use nuclear weapons in his war with Ukraine.