Editor's picks
Editor's picks: Sit down with the best of our big reads
Our editors pick the best writing in this week's Business Post – including influencer Niamh Cullen's legal dispute, and a look behind the lens of the Mick Wallace/Clare Daly political machine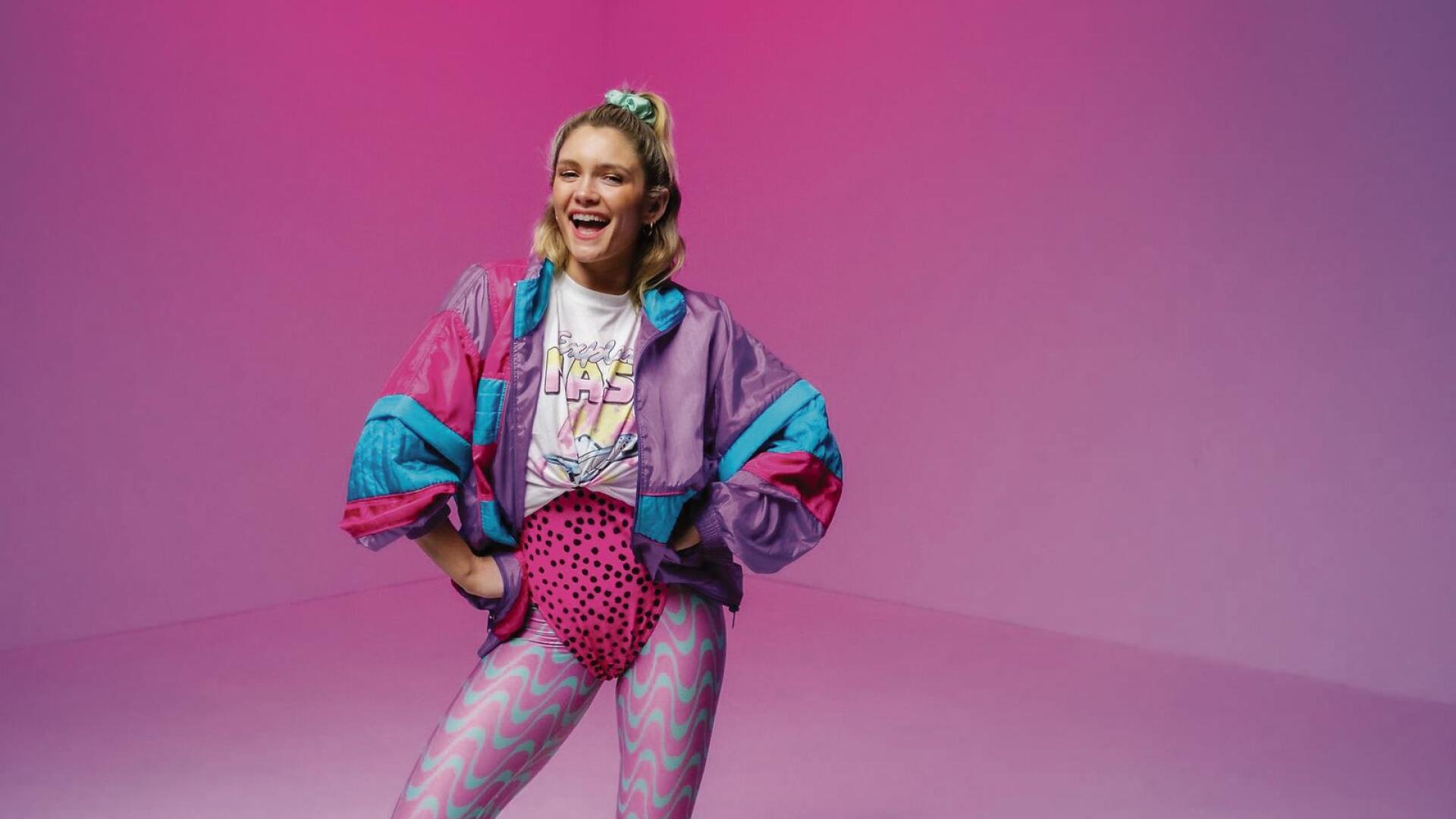 'This story has been created that we've gone to Europe and gone mad' – Mick Wallace and Clare Daly
Defiant, humorous and articulate, MEPs Mick Wallace and Clare Daly are a unique political double act. In this interview, they defend their controversial foreign policy positions which have made them increasingly polarising figures in the European Parliament, and turn the spotlight instead on their critics.
An exercise in failure: when a social media 'wellness lifestyle' venture sours
An online fitness class business partnership between influencer Niamh Cullen and Bold Communications turned sour amid allegations of 'personal distress' and legal letters detailing an intellectual property dispute. Catherine Sanz reports on a case that showcases the inner workings of the influencer business and what can happen when social media endeavours do not turn out as planned.
Government report card: How has the coalition rated on the big issues?
At its halfway point in office, the coalition has fared well on the economy and refugee crisis, but its performance on health and housing needs to improve, while it promised a lot on climate, but has yet to really deliver.
Qatargate: Shock but no surprise for some as bribery scandal shakes European Parliament
Emily O'Reilly, the European Ombudsman, says more needs to be spent on anti-corruption efforts following a number of arrests and charges arising from alleged bribery and illicit lobbying activities on behalf of Qatari interests.
Marion McKeone: Breaking point – the US border towns facing a migrant humanitarian disaster
Title 42 was brought in during the Covid pandemic, restricting inward migration on the basis of a possible threat to public health – but following a court case, it expires this week.