Media
Willie O'Reilly: Dromoland pays a pretty penny for its close-up on Sky Sports
The Clare castle and golf course will feature on the channel's coverage of the KPMG Irish Women's Golf Open, in yet another instance of the blurring of commercial and independent coverage on TV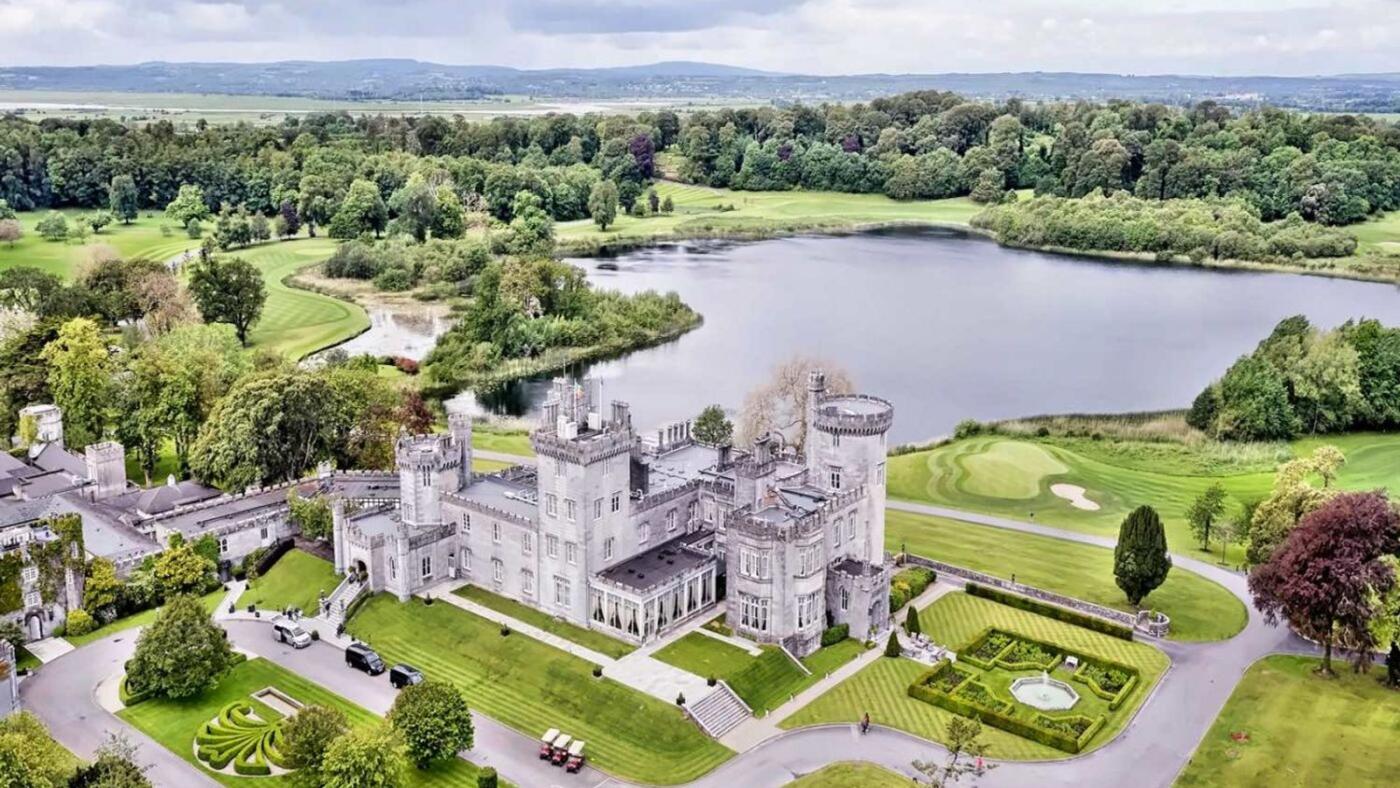 Want to show your wares to the world? Fancy renting your own TV station for a few days to do so? Well, Dromoland Castle in Co Clare is doing just that later this month.
Once upon a time, the only way to get your commercial message on TV was during the ad breaks. If you wanted to promote your bank, your motor sales business or your supermarket, your pathway was predefined.
You simply sat down ...