Susan O'Keeffe: National Women's Council should correct mistake which breaks its momentum
Committed, valuable organisation was wrong to exclude democratically women from event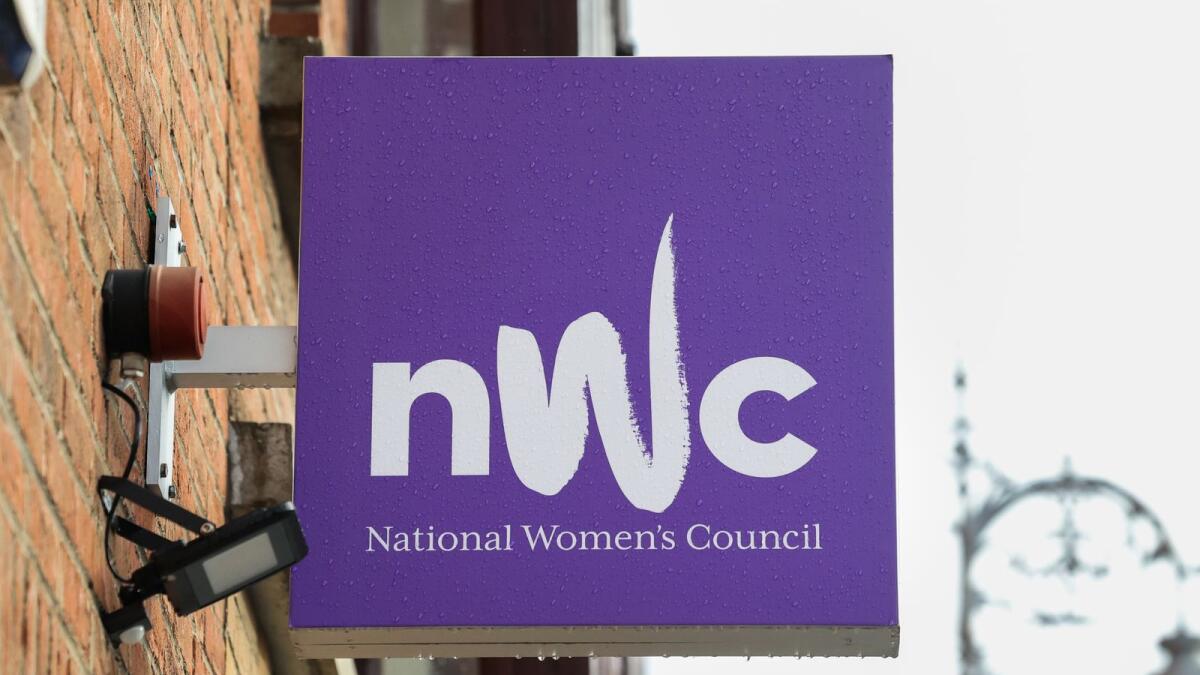 Why would the National Women's Council of Ireland decide to mark International Women's Day with a political event, which specifically excludes women from three of the seven political parties?
Why indeed! It's a question with no acceptable answer.
The irony is that NWCI has billed this event as a rally, with its current slogan No Woman Left Behind. Except of course, if they happen to be members of these three excluded parties. Then, they are ...