Matt Cooper: Delaney-era guff will not help FAI win trust, or a men's team sponsor
Though it puts forward some grand and worthy plans, the association's new strategy document is vague about where the money will come from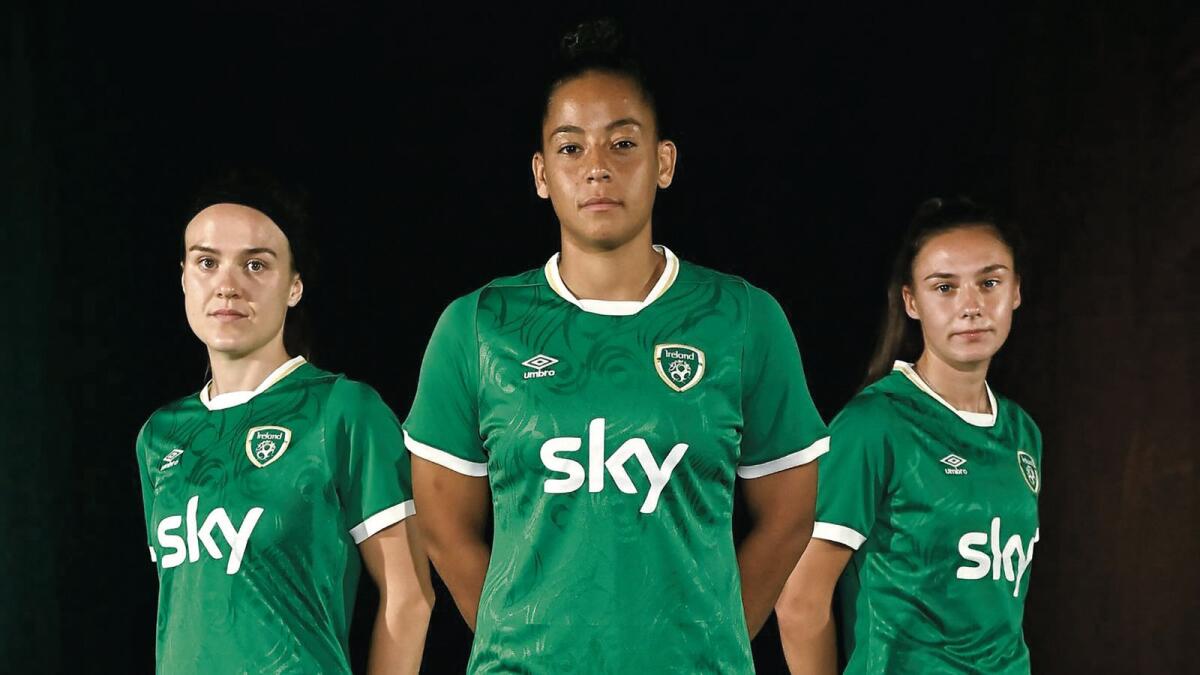 The current absence of a sponsor's name on the Ireland men's national team football jersey is a very telling sign of how damaged the brand is.
After all, there has been some improvement in the fortunes of the international senior team: there is considerable goodwill towards what manager Stephen Kenny is trying to do with the team and there are large attendances still at Lansdowne Road for home fixtures.
The matches get extensive media coverage, ...