Joe Gill: An 'Irish IPO Fund' could boost our anaemic stock exchange
Last year, just two Irish companies tapped the stock exchange in this country for equity finance using an IPO. Why is there so little activity, and how can we change that?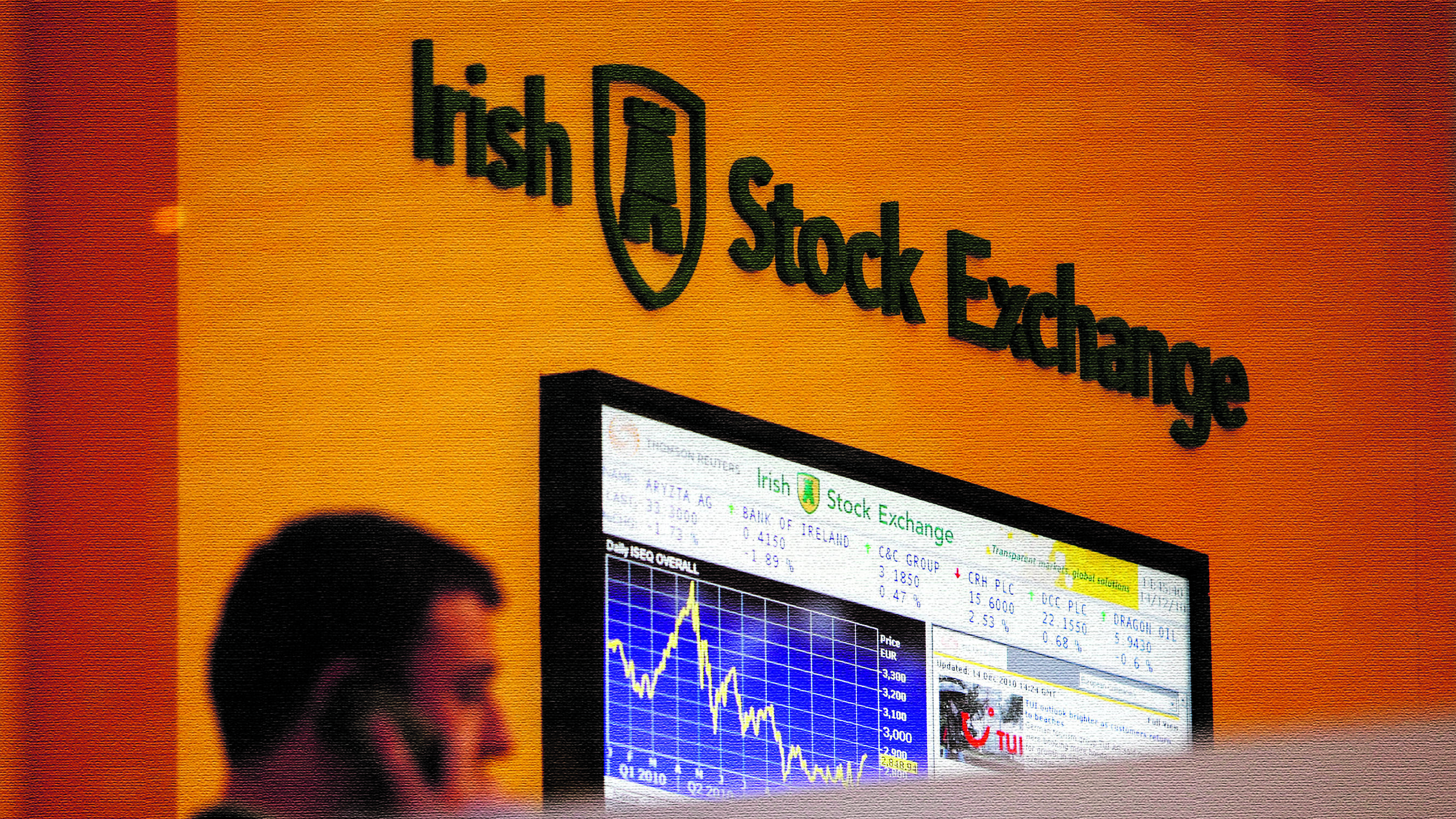 It was Michael Collins, Ireland's first finance minister, who understood the value of an independent capital-raising ability when he signed off on the inaugural exchequer bond in 1921. A century later, it is incumbent on policymakers and politicians of all hues to debate the future value of an independent capital markets platform in Ireland.
An opportunity exists, if it is seized, to position Dublin as a centre of excellence in equity finance for sectors of ...