Telecoms
Ian Guider: Shareholders' gains appear to fuel French love of telcos
Eir has proven to be a continued cash cow for its multitude of owners over the years, including current owner Xavier Niel, even if Moody's isn't impressed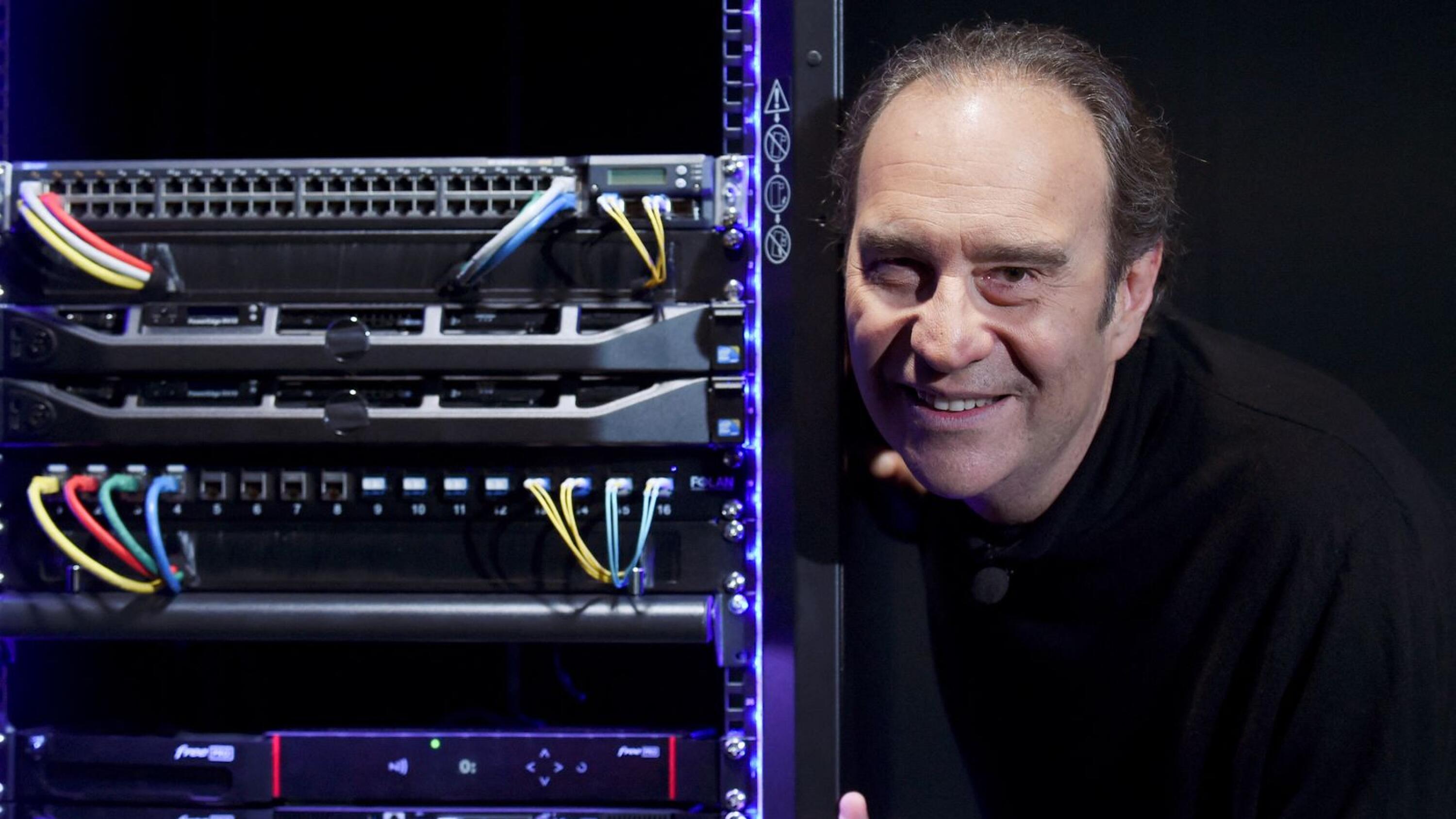 What is behind France's love of the European telecoms sector? French billionaire Xavier Niel, one of whose companies owns Eir, snapped up 2.5 per cent of Vodafone, the British mobile phone company, a few weeks ago.
Under stock market rules, investors who own over 3 per cent of a public company are required to disclose their holding, so presumably Niel wanted to make a point by making his investment public.
Atlas, the vehicle Niel used ...