X agrees to settle claims arising from mass layoffs
Elon Musk's social media platform is set for mediation talks to settle the claims, according to Bloomberg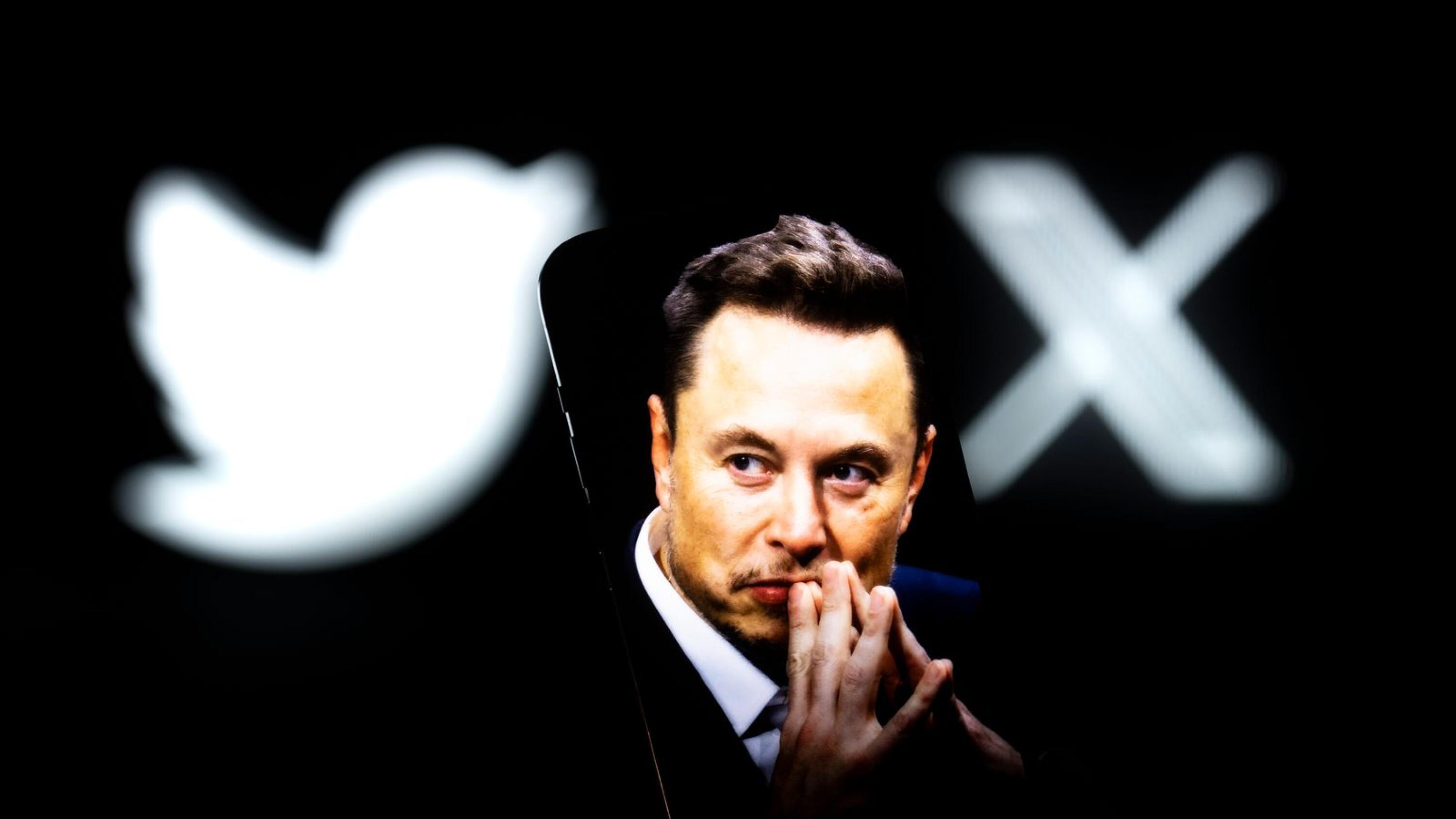 The company formerly known as Twitter, has agreed to settle claims by thousands of former employees who claim they were cheated of severance pay when laid off last year.
Elon Musk's X has said it will seek to address the claims, according to a memo by a lawyer for the workers seen by Bloomberg News.
"After 10 months of pressing them in every direction we have succeeded in getting Twitter to the table," attorney Shannon ...