Tech
Workhuman reports record gross revenues of $876 million
The tech unicorn is to spend €2.8 million on a top-notch modern facility in Dublin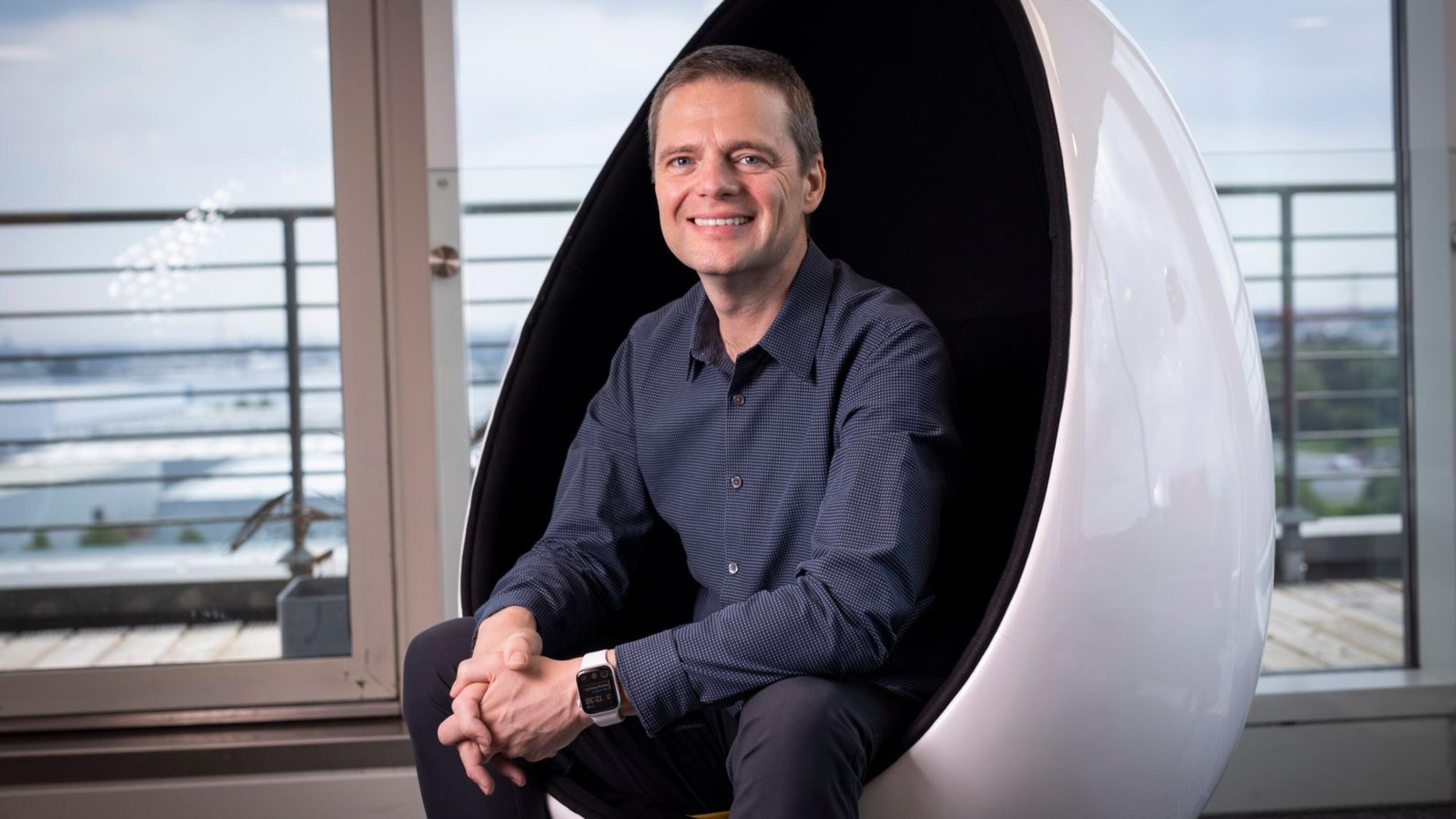 Workhuman, the Irish tech unicorn, reported record revenues last year and said it is to invest €2.8 million in a new state-of-the-art facility in Dublin.
The firm, which operates employee reward and incentive schemes on behalf of some of the world's biggest companies, recorded gross revenues of $876 million in 2021, up 28 per cent on $682 million the year before, as billings hit a new high of $1.1 billion.
A breakdown of turnover shows ...