Companies
Twitter's Dublin-based operation records €12.7m in redundancy costs
Twitter International, which covers the platform's business interests outside of North America, reported turnover of €1.45 billion in 2021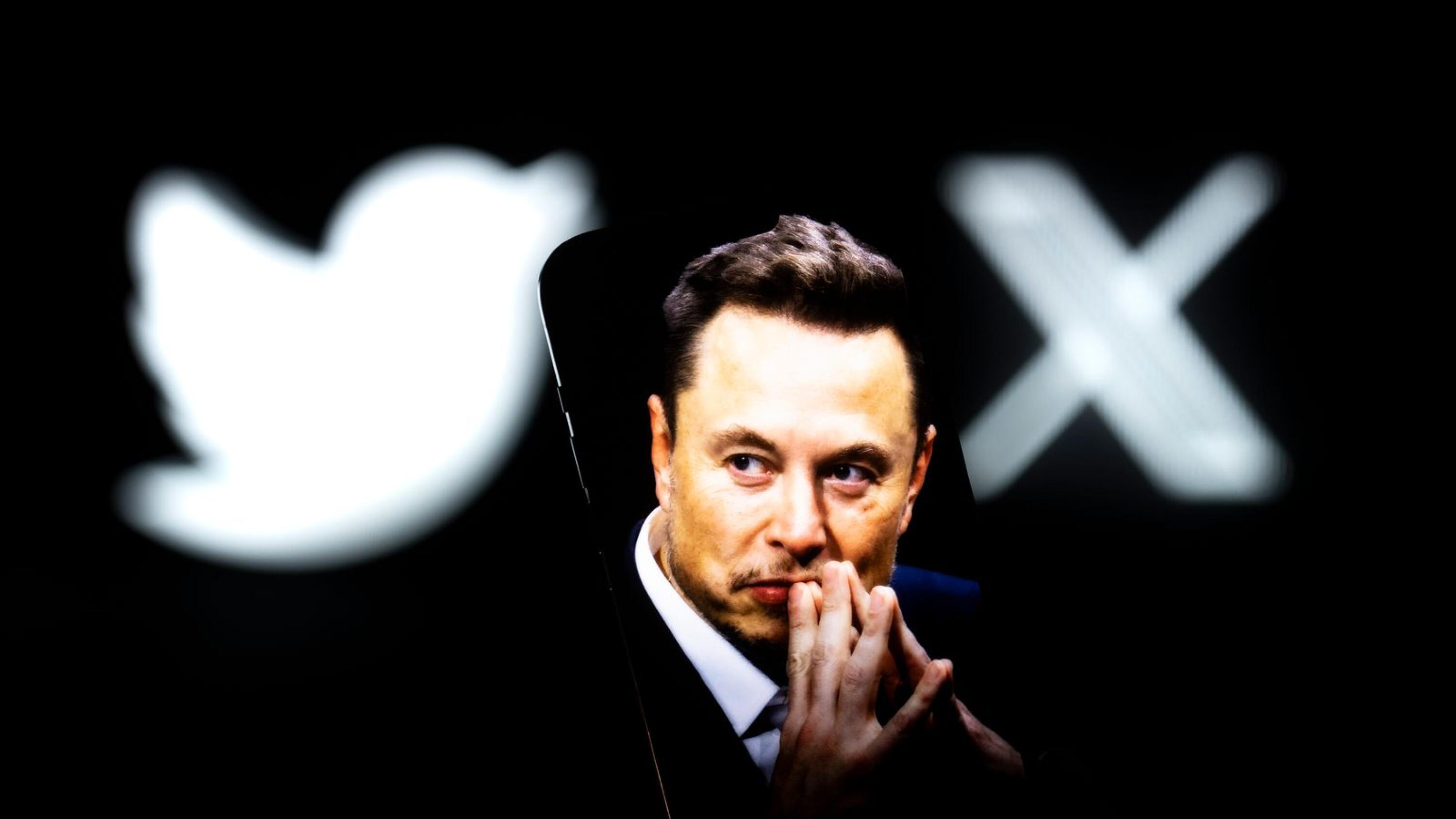 The company formerly known as Twitter has incurred redundancy costs of €12.7 million at its Irish-headquartered international business.
The increased costs have been somewhat offset, however, by an expected €9.2 million saving due to giving up office space, new accounts show.
Twitter International, which is headquartered in Dublin and covers the platform's business interests outside of North America, reported ...