funding
Tirlán announces new €10m agrifood-tech fund
Investments will seek to identify solutions that contribute to increased efficiency and drive sustainability along the supply chain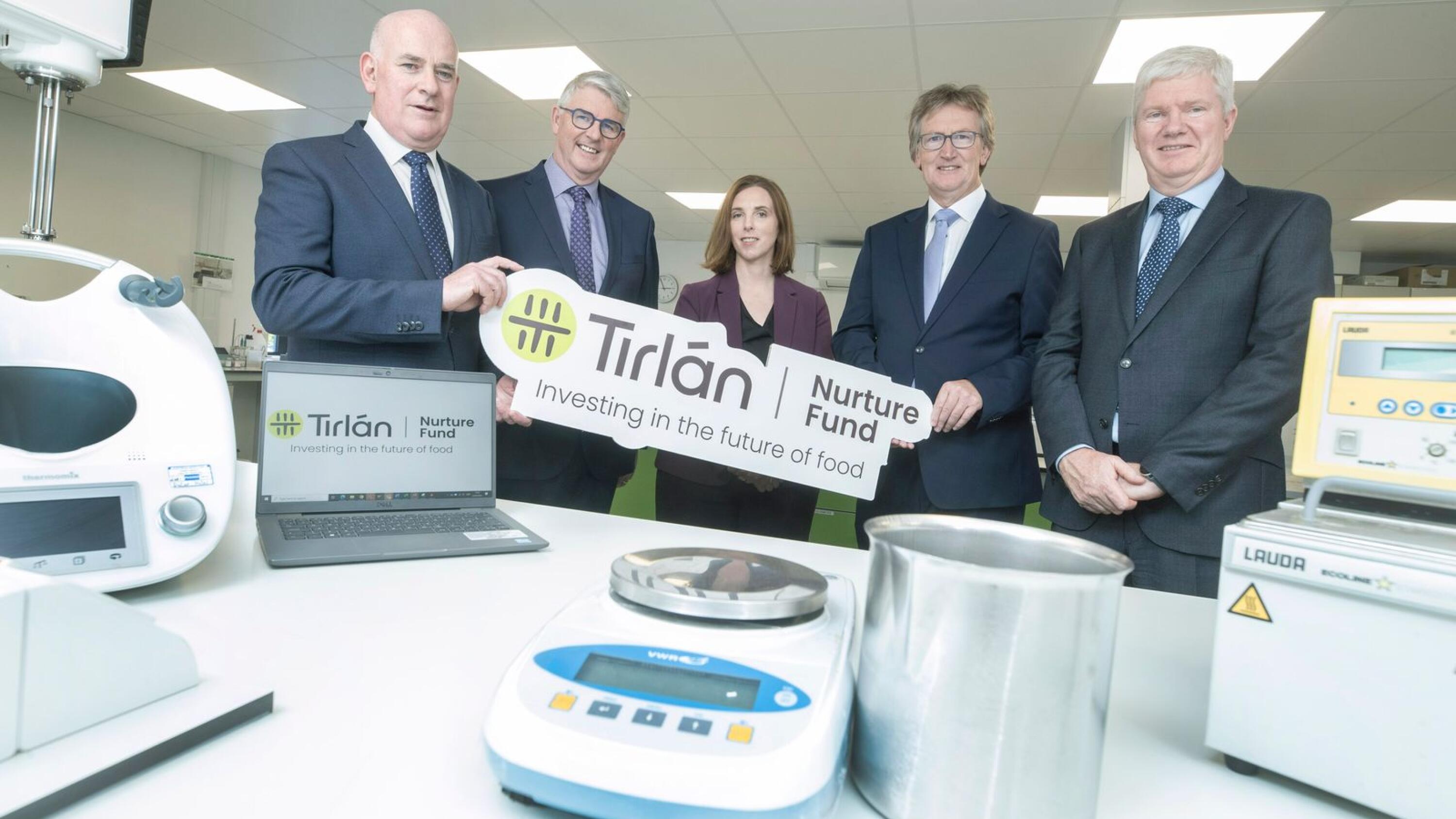 Tirlán, the dairy brand that previously traded as Glanbia Ireland, has created a new €10 million agrifood tech fund.
The fund will made both direct and indirect investments into proven technologies seeking commercial scale, and established companies seeking to expand into new markets.
The first investment is expected to be announced in the first half of 2024, Tirlán said.
Investments will seek to identify solutions that contribute to increased efficiency and drive sustainability along the ...