TikTok fined €345m by Irish Data Protection Commission
Chinese-owned social media platform found to have violated the privacy of young users between the age of 13 and 17 on its video-sharing app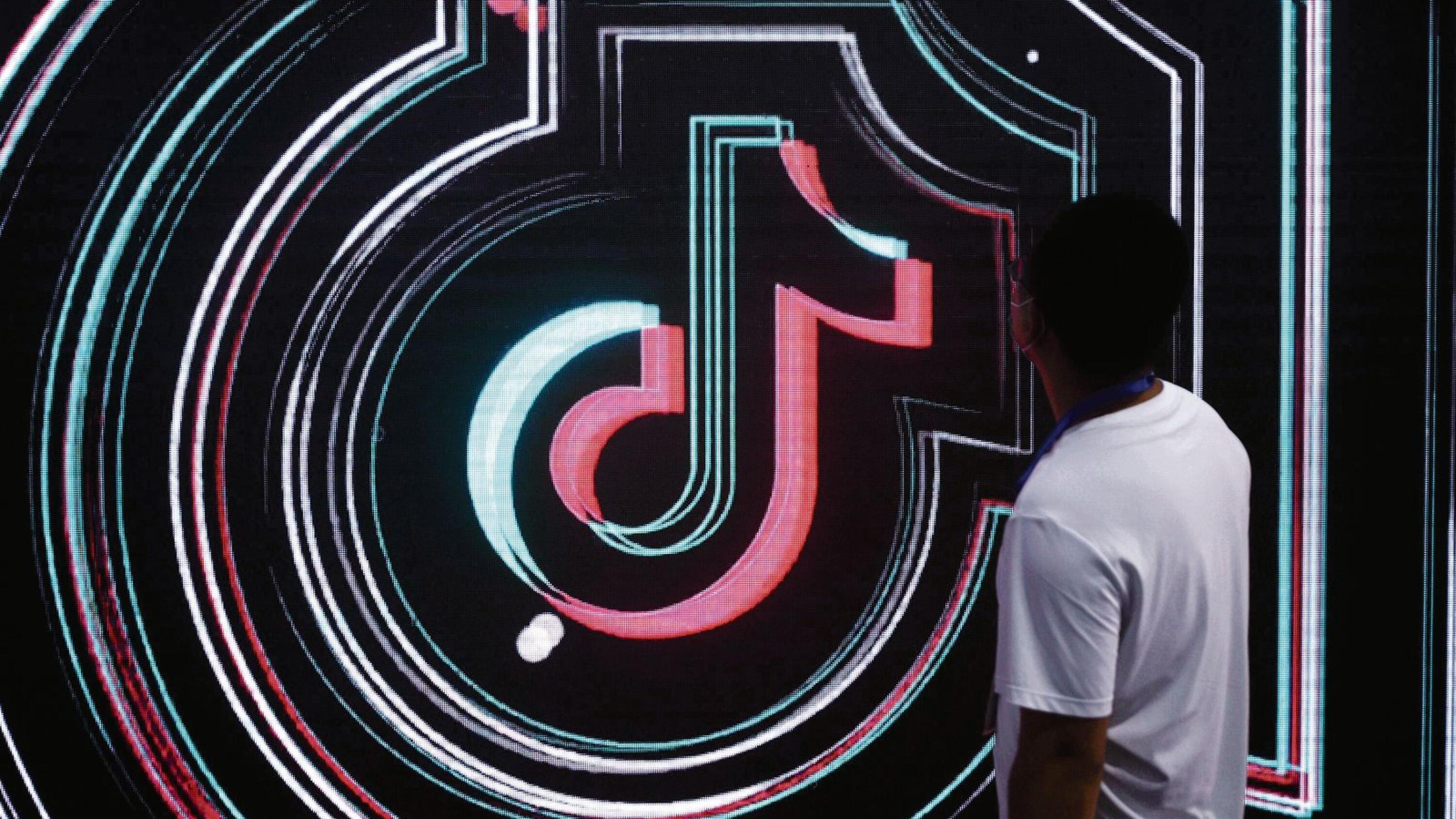 TikTok has been fined €345 million by the Data Protection Commission (DPC) for its handling of teenagers' and children's data.
The social media platform was found to have violated the privacy of young users aged between 13 and 17 years who used its video sharing app. The Chinese-owned company has been ordered to bring its processing into compliance within a three-month period.
The fine comes after an investigation begun in 2021 on whether the Chinese ...