Funding
Tech sector struggle sees call for more state start-up funding
Scale Ireland wants Enterprise Ireland seed capital budget doubled to €300m and for pension funds to be allowed invest in early-stage companies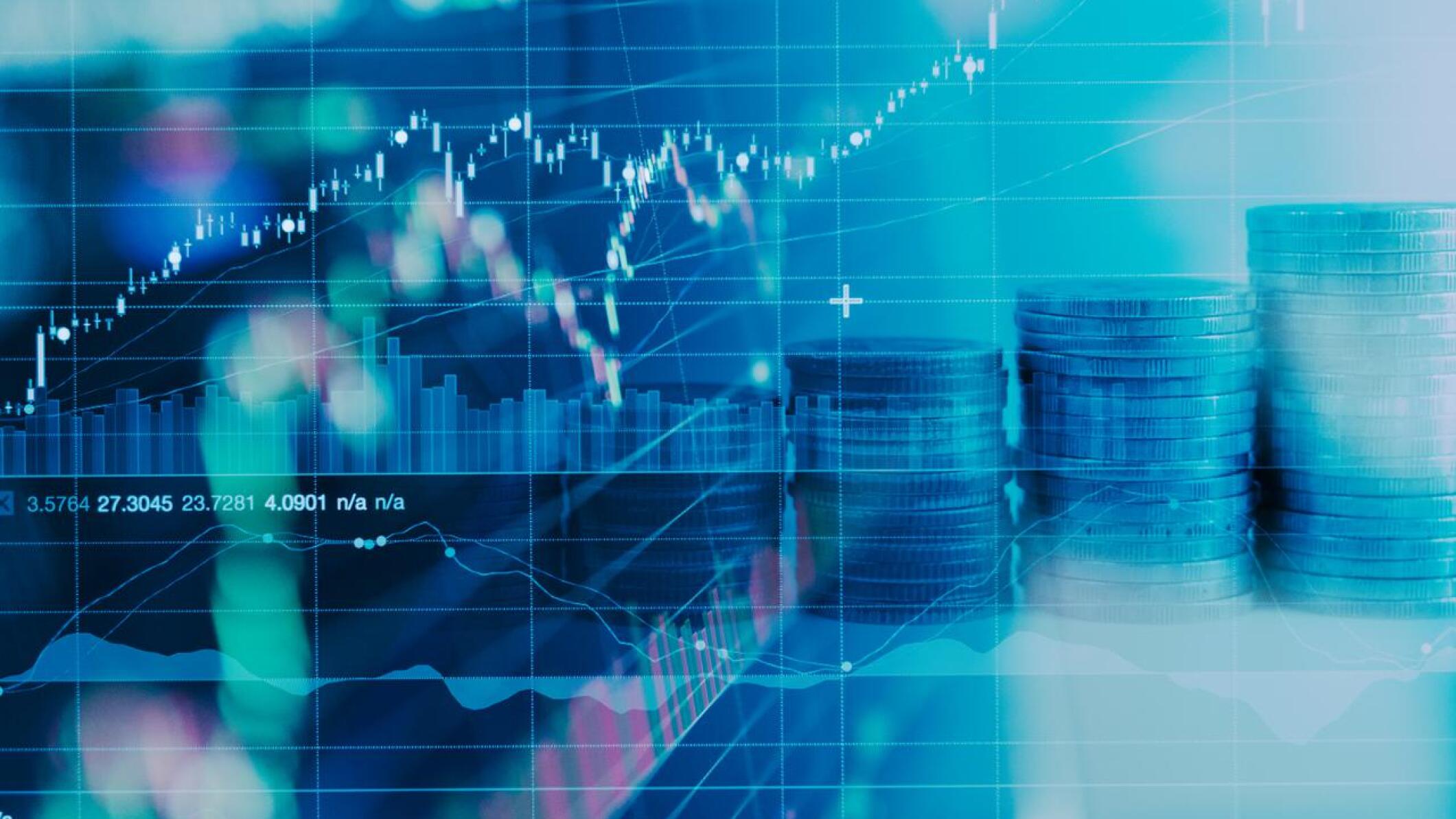 The government has been urged to significantly increase the amount of funding it provides to start-ups and scaling companies as tech firms continue to struggle amid a weaker economic environment.
It has also been called upon to unlock further sources of capital by allowing pension funds to invest in early-stage companies, as has recently been permitted under new reforms in Britain.
Scale Ireland, a representative organisation for the tech sector, warned that many early-stage companies ...