Medtech
T-Pro looking to expand with €60m spend on acquisitions
Irish medtech company runs a transcription-based software business focused on the medical industry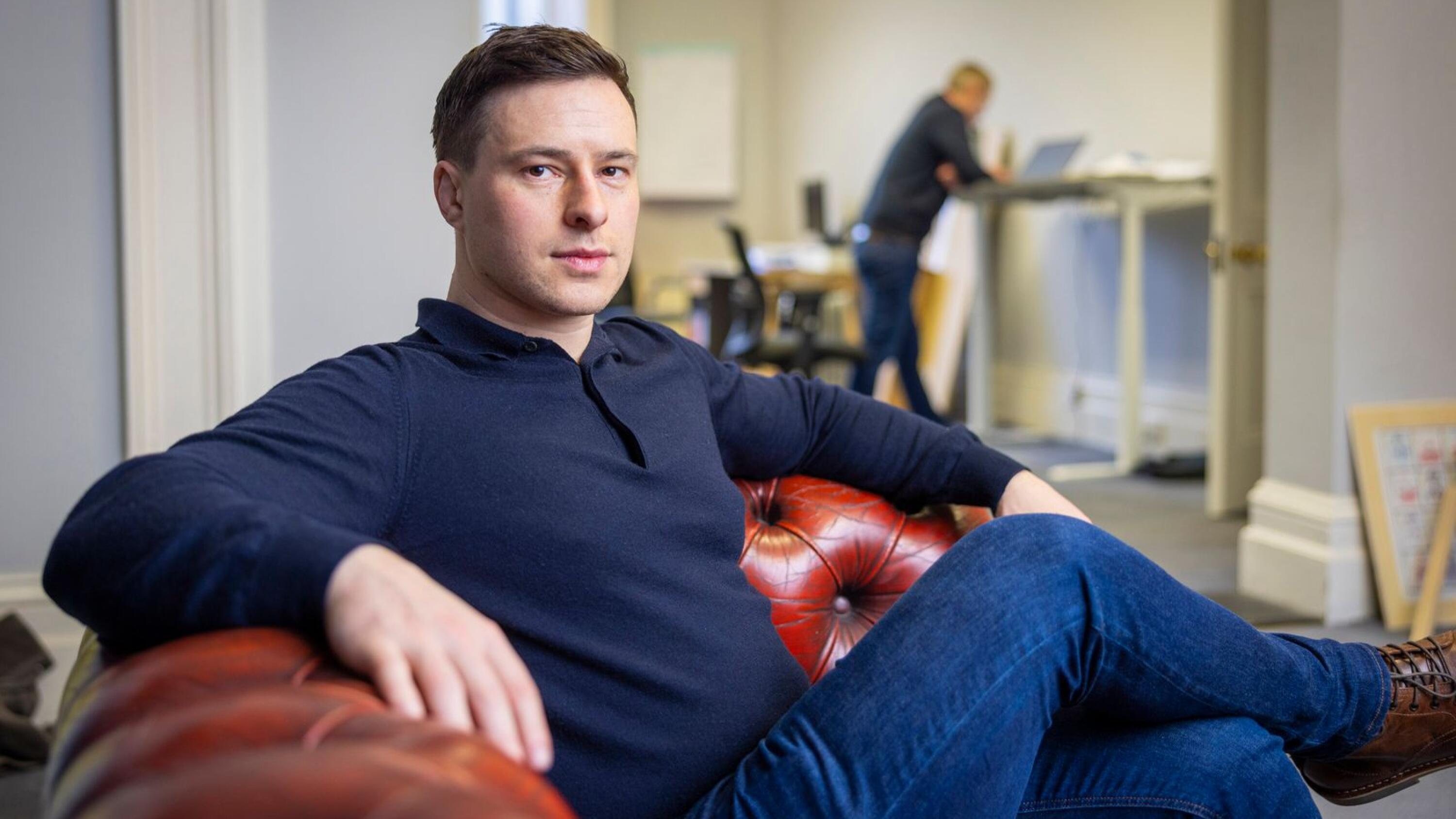 Irish medtech company T-Pro has between €50 million and €60 million to spend on acquisitions over the next three to four years.
T-Pro is a transcription-based software business focused on the medical industry. The company has its own cloud-based software, which uses artificial intelligence (AI) to improve the quality of its speech and language technologies, and cut down on the amount of human involvement necessary to produce finalised documents.
Its clients include hospitals, private clinics, ...