Connected Magazine
Stripe still staying quiet on potential IPO
Company led by Patrick and John Collision has long been expected to go public, but is in no rush to do so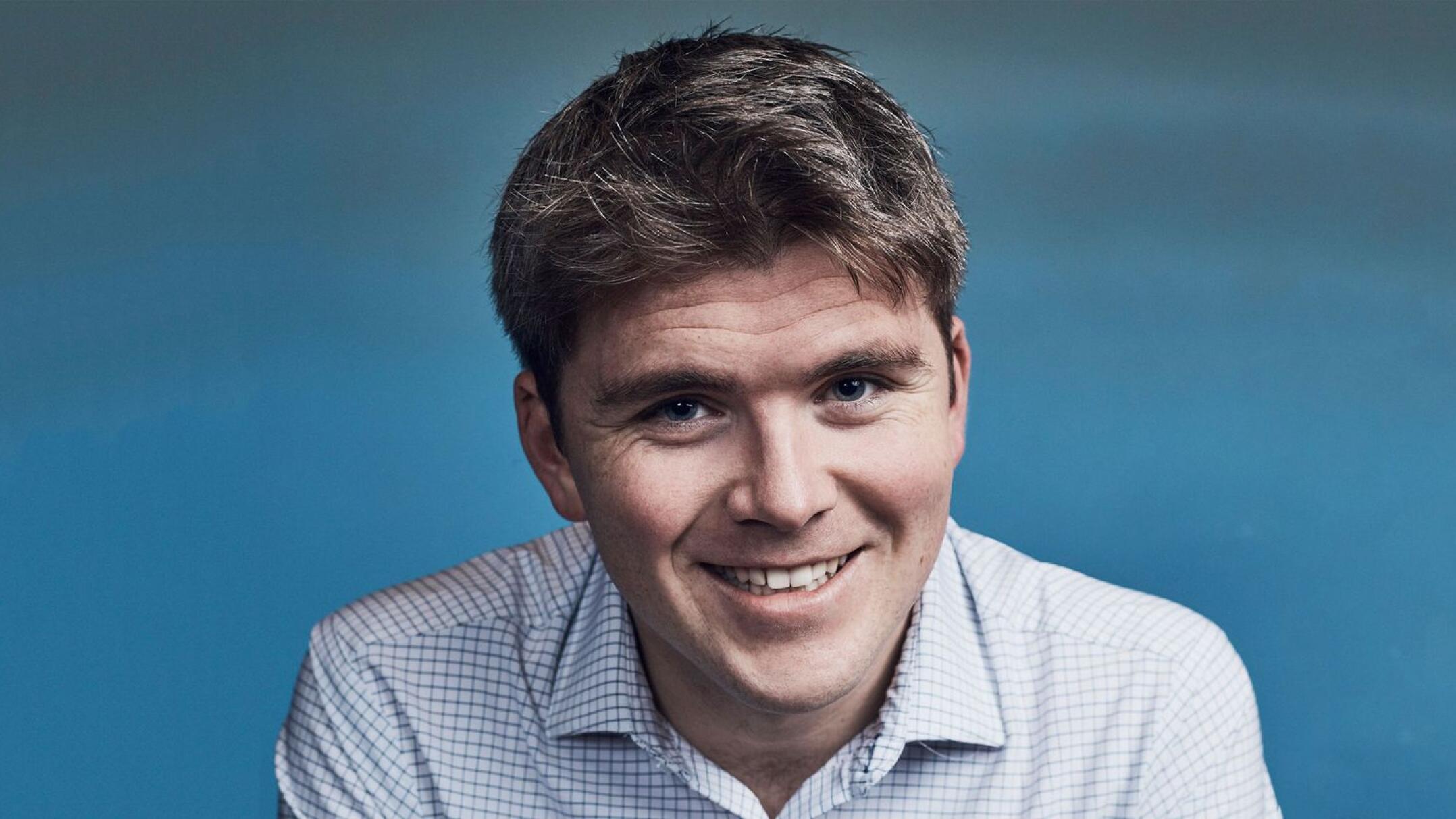 Stripe's John Collison is staying tight lipped on the payments company's potential for going public.
Speaking on German podcast FinanceFWD recently, the co-founder was mum on the company's plans after rumours swirled earlier this year that it had hired Wall Street banks to examine its options.
"We've always been clear with people that Stripe is not in any rush to go public. We've been self-funding the business for many years where the business funds its ...