Recruitment
Recruitment firm Sonas aiming to double staff in 18 months
Co-founder Will Norton says he expects climate change and renewable energy to be drivers of business for a firm that focuses on placing Irish tech staff overseas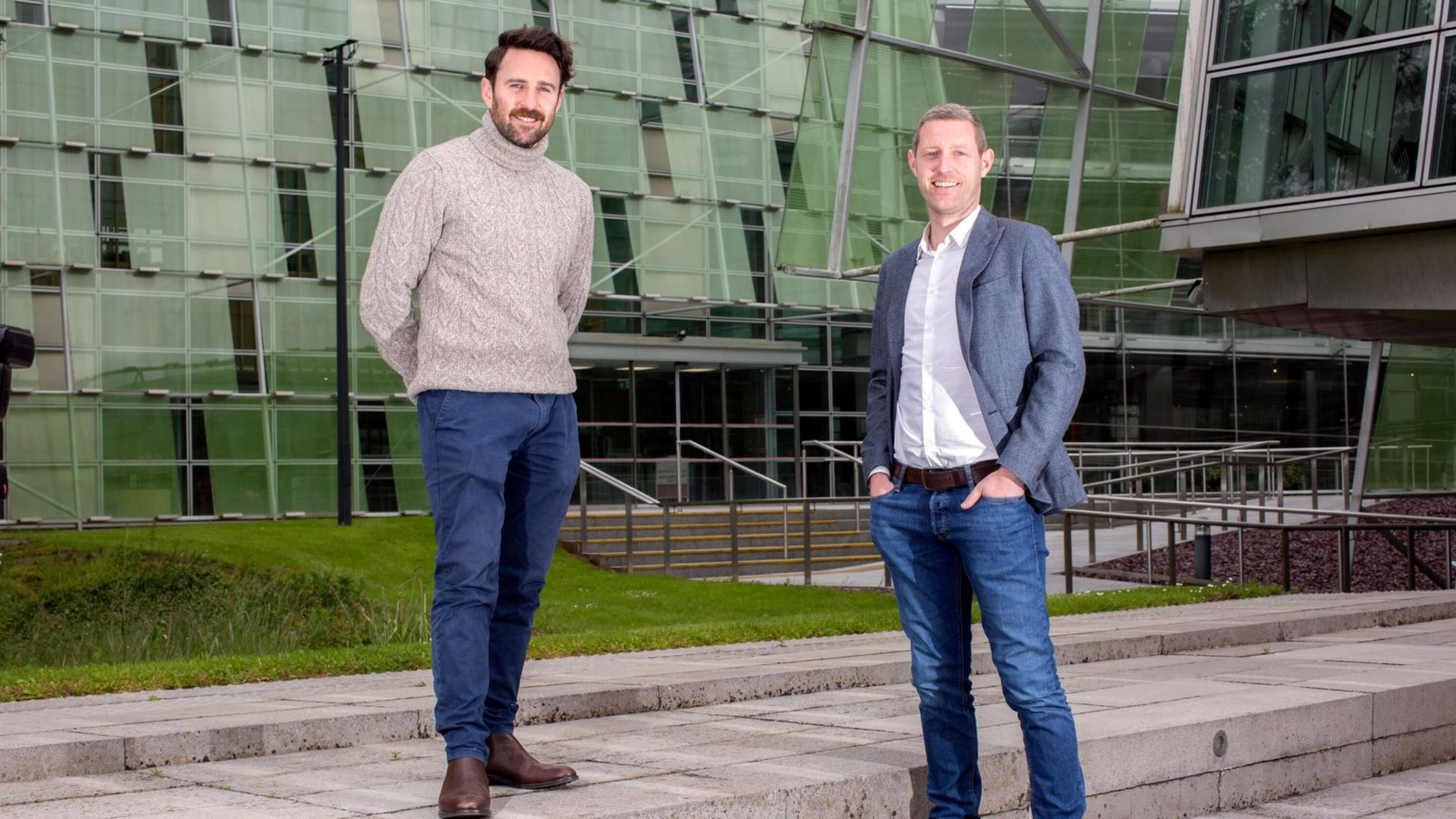 Sonas Technical, a recruitment business focused on placing Irish tech staff overseas in construction roles, expects to double its staff in the next 18 months.
The development will bring total staff at the Naas, Co Kildare-based business, which also has offices in Athlone and London, to 30. The growth in staff numbers is based on increased revenue projections for 2022 of €2 million compared to €1.2 million last year.
The business is a merger of ...