Tech
Irish woman's Web3 luxury fashion platform goes live
Syky, which was founded and led by Alice Delahunt, has launched as part of London Fashion Week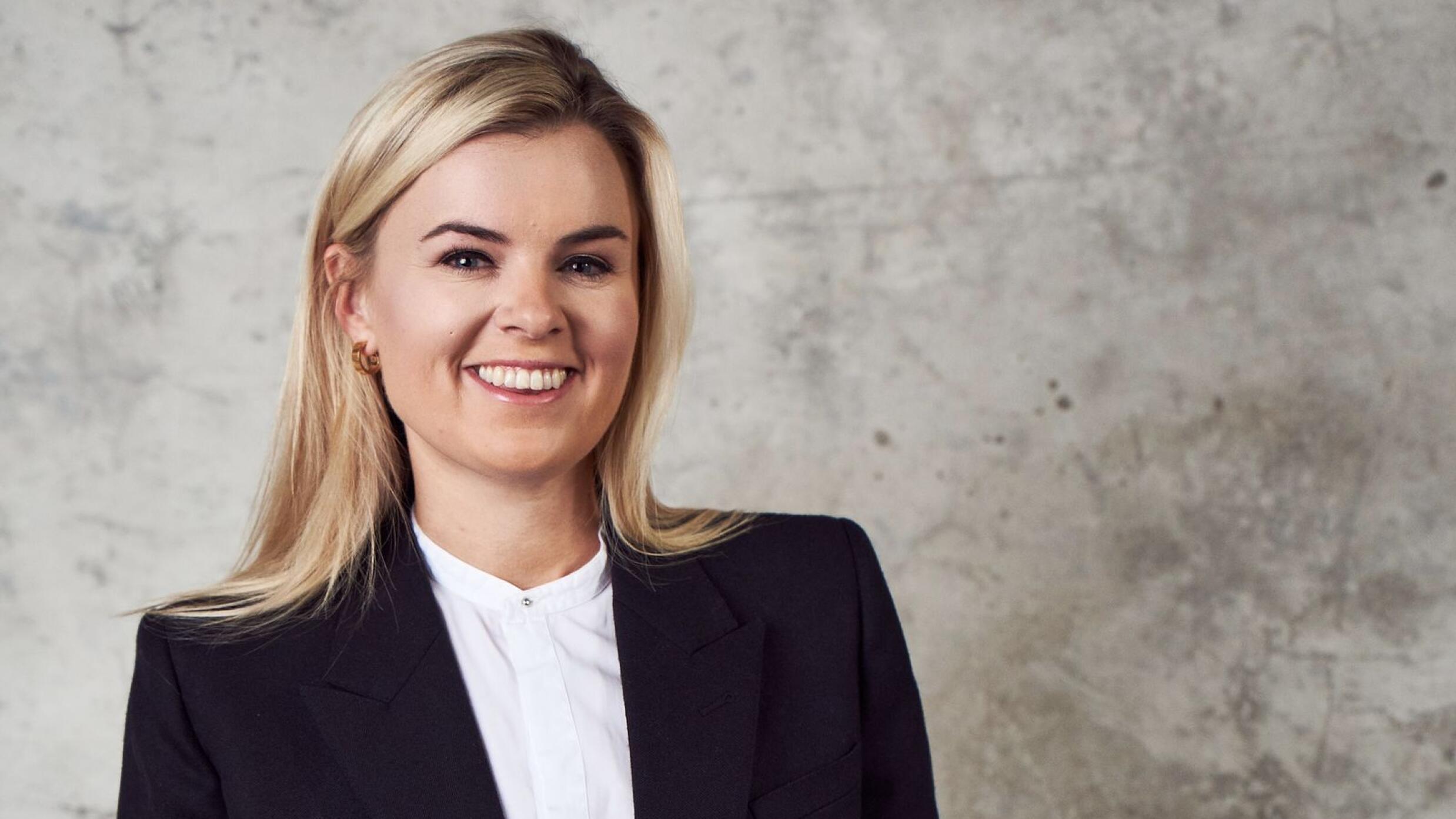 Syky, a next generation Web3 luxury fashion platform founded by Irish woman Alice Delahunt, has gone live.
The platform, which offers designers the ability to showcase their work, launched on Thursday as part of London Fashion Week.
Delahunt, a former top Ralph Lauren and Burberry executive, established Syky late last year.
The start-up earlier this year raised $10.5 million in a funding round led by Reddit co-founder Alexis Ohanian's Seven Seven Six venture capital fund.