Tech
Irish tech workers face further job losses as IBM and SAP to cut roles
The move is the latest in a series of layoffs in the tech sector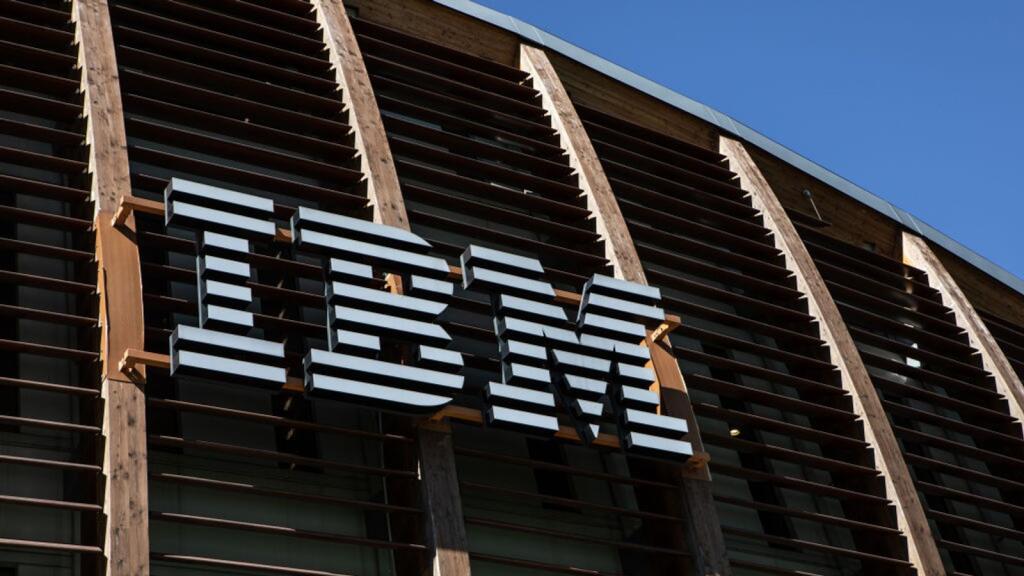 IBM and SAP are the two latest tech giants to announce job cuts, in a move which will affect thousands of workers globally.
IBM, which employs about 3,000 in Ireland, has said it will cut 1.5 per cent of its global workforce. This equates to just under 4,000 people overall. SAP, which has about 2,300 workers in Ireland, is looking to reduce its headcount by 2.5 per cent.
If implemented on a proportional basis, this ...