Medtech
Irish medtech company Luminate Medical raises €5m
Company founded in 2018 has developed a device to prevent hair loss during chemotherapy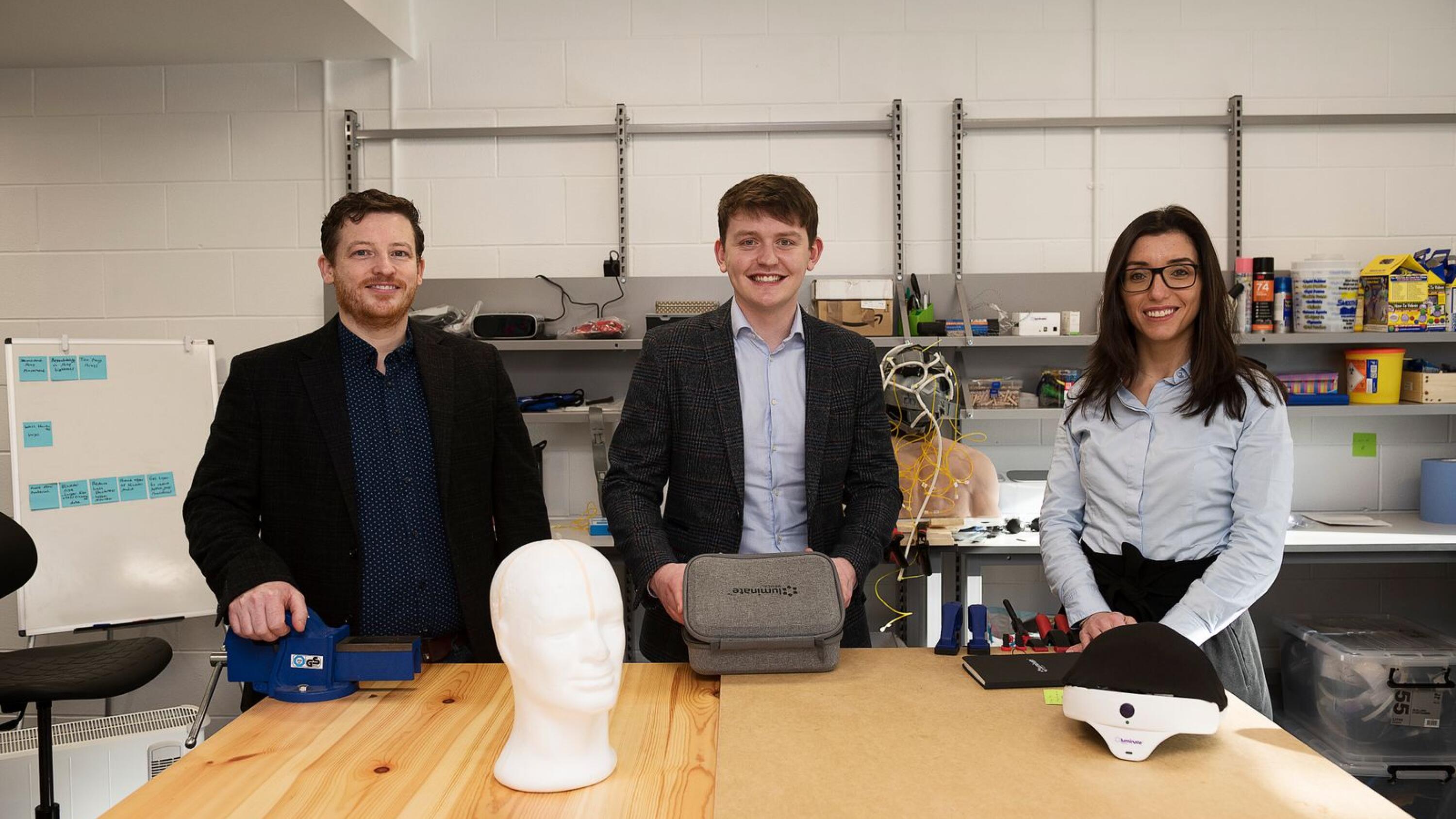 Luminate Medical, a medtech company that has developed a novel device to prevent hair loss during chemotherapy, has secured €5 million in funding.
The financing comprises €2.7 million in equity from investors led by Elkstone, and a previously announced non-dilutive investment of over €2 million from the State's Disruptive Technologies Innovation Fund.
Luminate was founded in 2018 by Aaron Hannon, Barbara Oliveira and Martin O'Halloran, co-lead of Health Innovation Hub Ireland in Galway, and a ...