Funding
Irish-founded Overhaul raises $39 million after first acquisition
Total fundraising for the supply chain software company is just under $100 million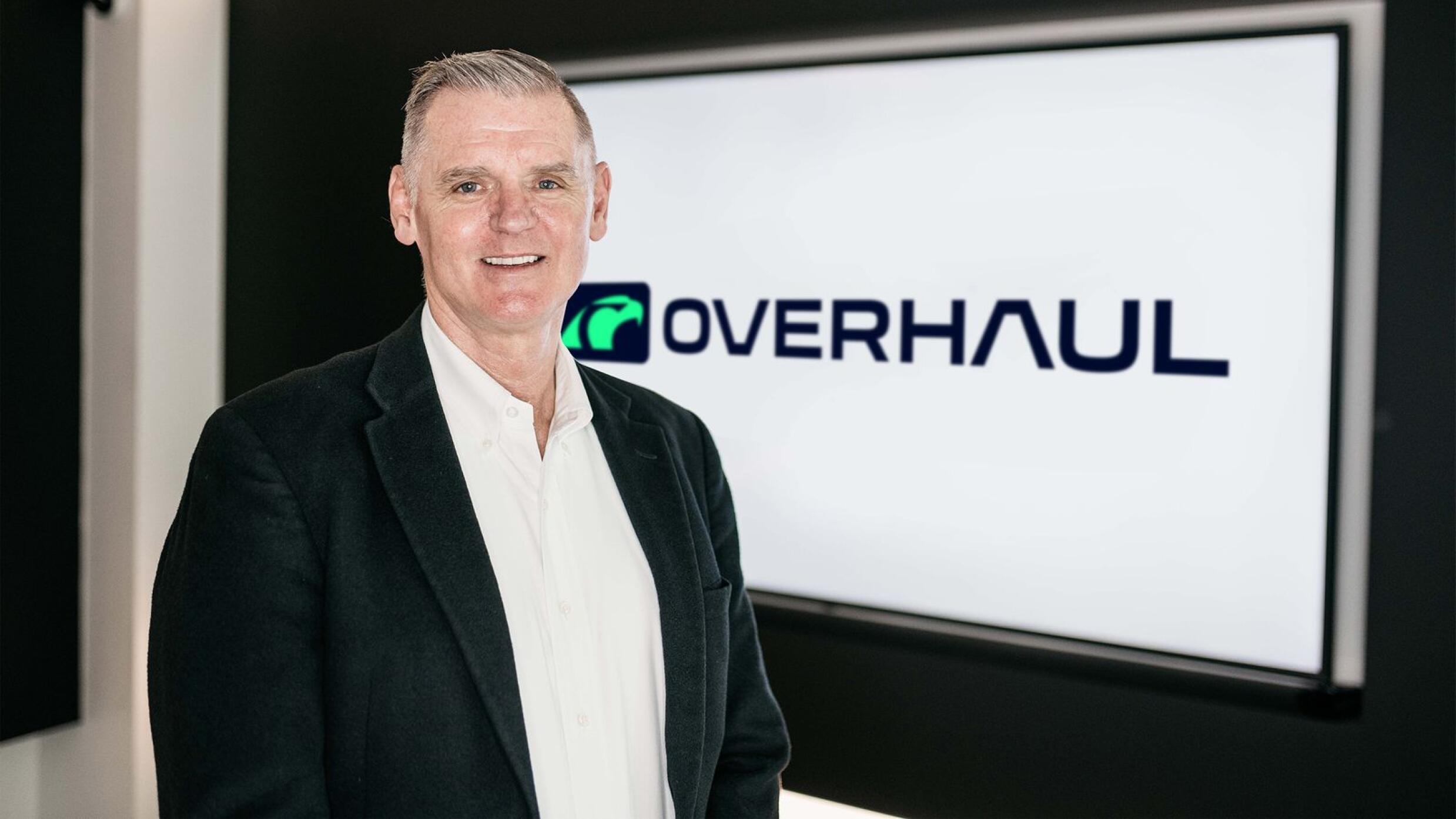 Overhaul, an Irish-founded supply chain software company, has raised $39 million (€36.7 million) from backers a week after making its first acquisition.
The financing is an extension of a Series B round that saw the company secure $35 million in funding from Macquarie Capital, with participation from Edison Partners and Avanti Ventures, two years ago.
Edison has led the new fundraise, with other existing backers also participating. In addition, eGateway Capital, a Kentucky-based firm, has ...