Tech
Healthtech start-up goes for growth after $5.5m fundraise
Florie, a Dublin-headquartered but US-focused company, has developed a platform to transform healthcare communications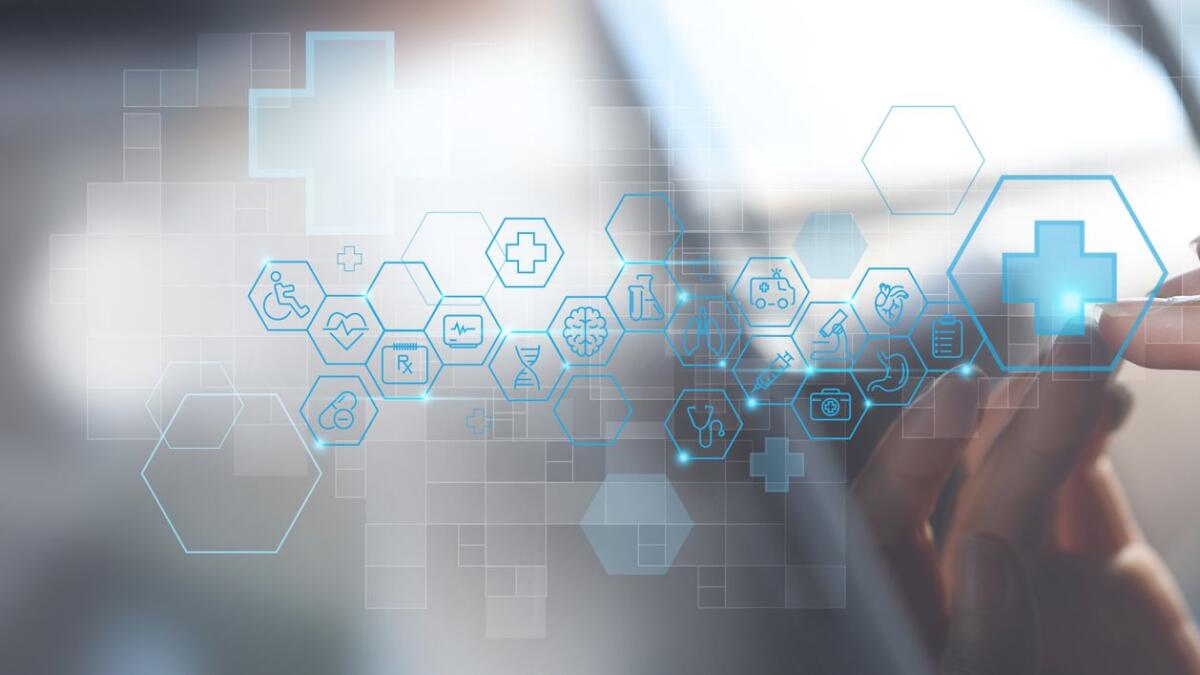 Florie, a healthtech start-up behind a communications platform used in hospitals and other clinical settings, has raised $5.5 million in a new funding round that values the company at $40 million.
Founded by Alan Quinlan, Florie is headquartered in Dublin but is primarily focused on the US market, where Quinlan lives.
Drake Enterprises, a North Carolina-based business, led the raise. It is led by Jamie Stiles, who previously ran a fintech known as Drake Software. ...