Ex-Irish Times editor and son developing AI for media
Conor Brady and his son Neil have co-founded Caliber, a service which aims to spot defamatory text and save millions in legal fees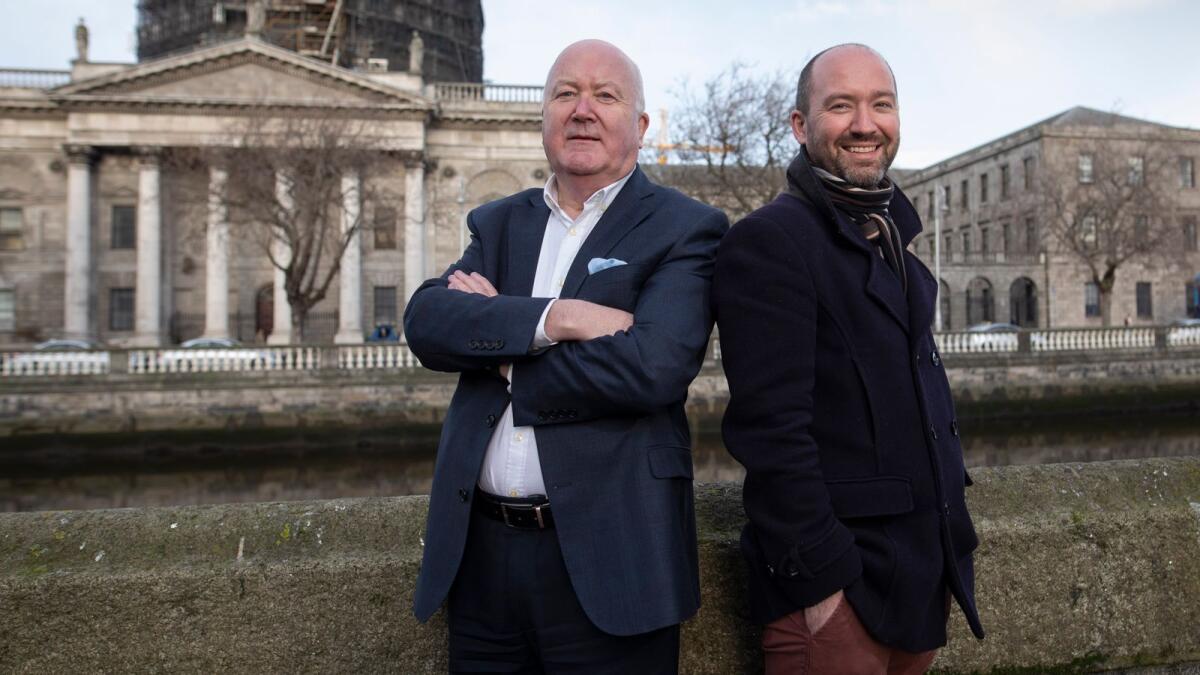 The former Irish Times editor Conor Brady and his son Neil are attempting to develop artificial intelligence that will potentially save the media millions, by spotting defamatory passages in copy.
The Bradys are co-founders of Caliber, which is developing machine learning that can flag potentially defamatory text and thus reduce the risk of publishing something libellous.
The idea for the business came from when the father and son were discussing the changing model for how ...