Companies
Developer Mulryan among backers of Irish start-up Noloco
The Ballymore Group founder joins Checkout.com chief executive Guillaume Pousaz in investing in the no-code platform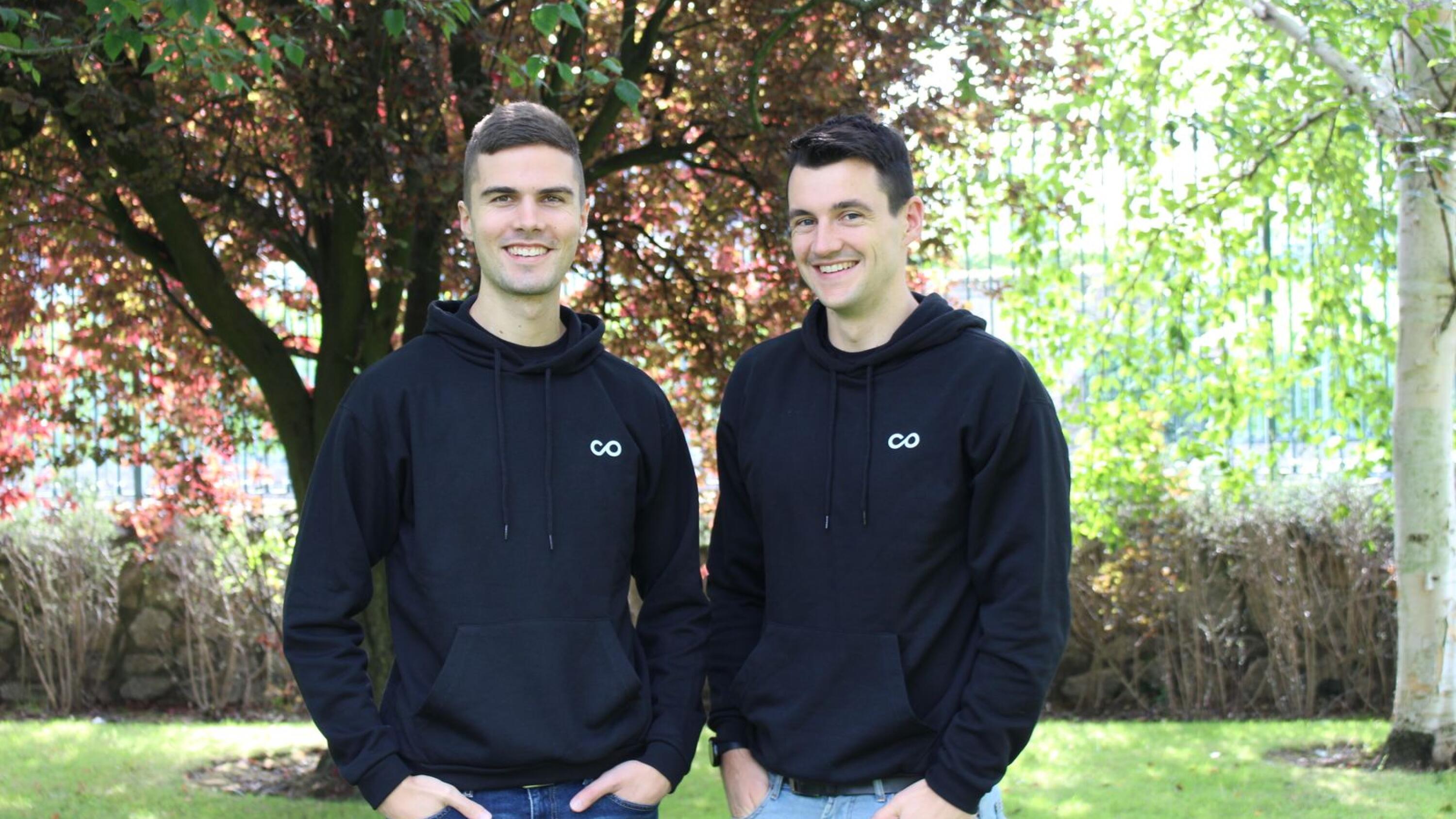 Property developer Sean Mulryan has stepped up his investment in Irish start-ups by participating in a $1.4 million (€1.4 million) seed round for Noloco.
The Ballymore Group owner, who last year participated in a €5 million fundraise for Modmo, the e-bike maker, is one of a number of angel investors to back Noloco. Others include Guillaume Pousaz, the chief executive of Checkout.com, and Marc McCabe of Nomad Capital.
Founded by Simon Curran and Darragh McKay, ...